Wow! We finally made it through the most interesting school year ever. This 2020 school year was supposed to be so exciting for all our girls. Blayke was going into 4th grade and this was going to be the first year her sisters were going to attend kindergarten at the same school as her. BUT due to COVID and all the what ifs and unknowns on how school would actually look for the school year, we decided to keep the quints in their private school just because it was already hard enough to start the quints in kindergarten.. yet alone starting the first year in big school during COVID. Adam and I ran through so many case scenarios of what we thought could happen and then how that would look per our big family…..so we just thought keeping the quints in private school was going to be best for the quints and for us as a family.
The quints got to start in person at the beginning of the school year and Blayke started virtual for the first few weeks of school, and then went face to face. We thankfully had a great year, even with all the new protocols set in place. Talk about so hard to keep up with, lol. I honestly felt so sad for the quints starting kindergarten this year. It is such a huge milestone and new exciting phase to start and man! Covid just busted all that excitement for them. Like the first day of school, we couldn't even walk them into their classroom…. We literally had to just drop off and couldn't even get out the car. SO SAD! Blayke was already familiar with her school so it wasn't as big of a transition for her to start, but still was so unfun for Mom here to not be able to see her classroom and where she would be spending most of her days.
BUT!!! We made it through the year!! AND we are so glad this school year is over. Summer is here and we are SO happy about it. And next school year will be a big one for us, once again. Blayke will be going to 5th grade, her last grade in elementary school and then the quints will be going to 1st grade at Blaykes school. So this will be the only year, all the kids are at the same school and school schedule going forward!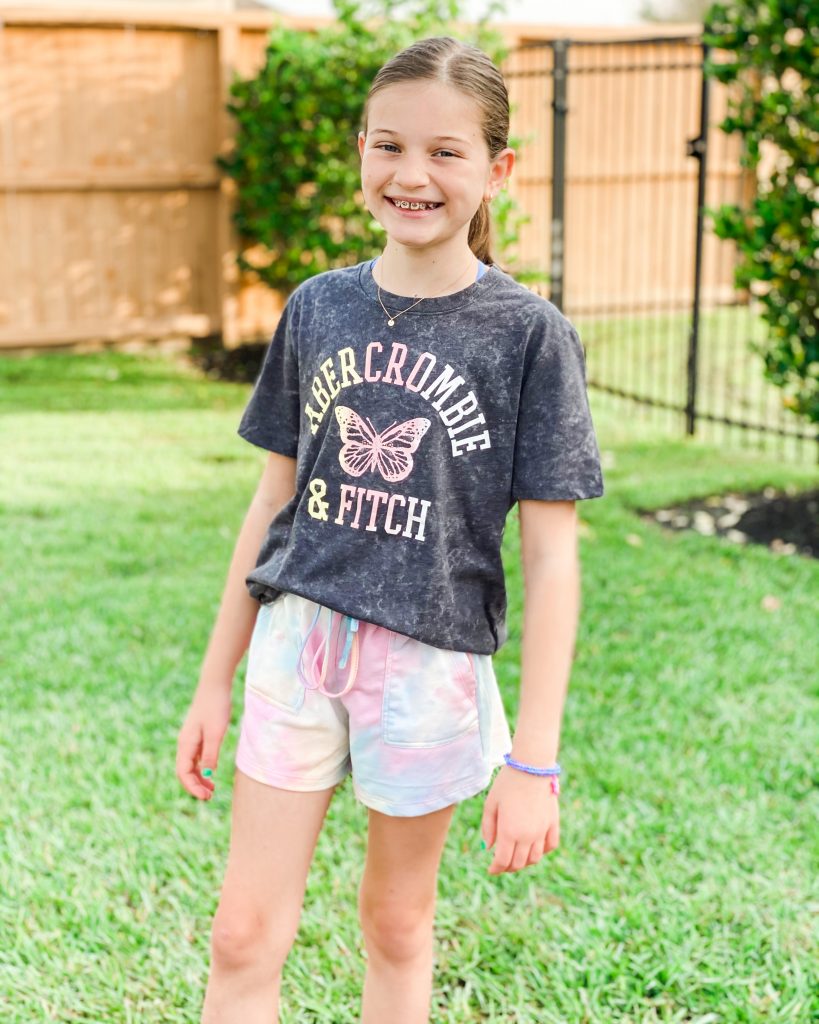 Blayke Louise
Blayke loves school, and always has. She was so excited to finally start face to face and see her friends. She loves Math and Science the most. Blayke wants to be a veterinarian or marine biologist when she grows up.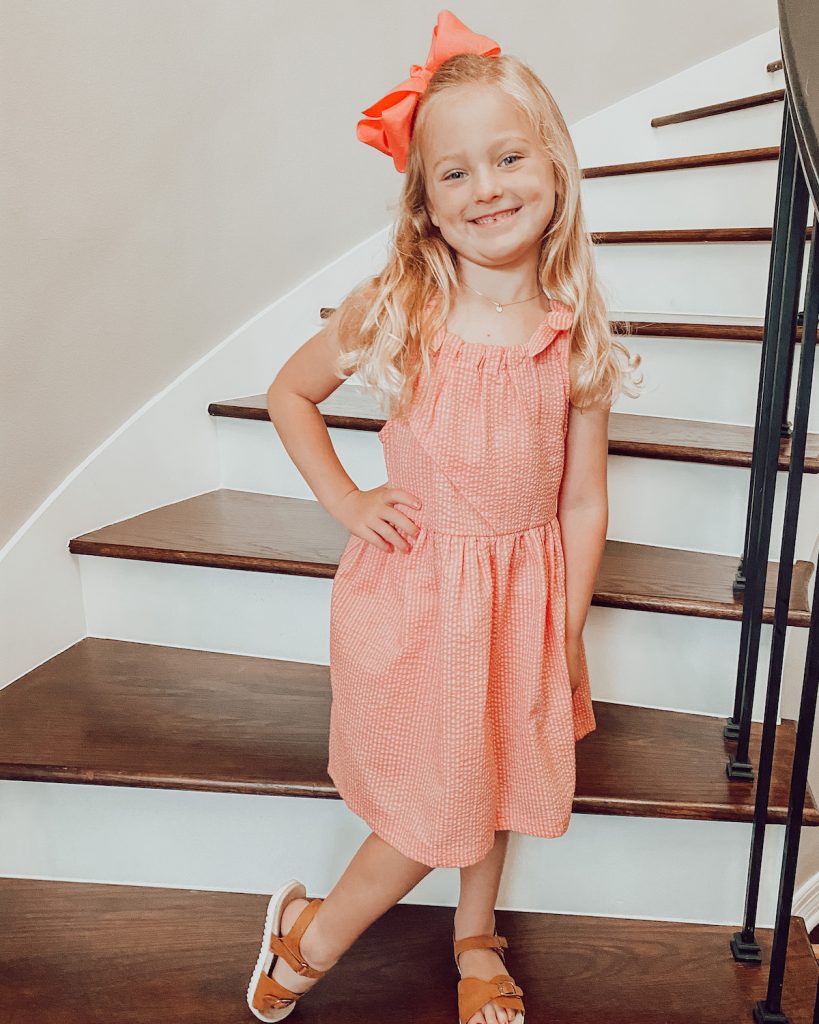 Ava Lane
Ava loved coloring and doing play stations the most in kindergarten. And she wants to be like Mommy when she grows up #loveher AND to be Minnie Mouse.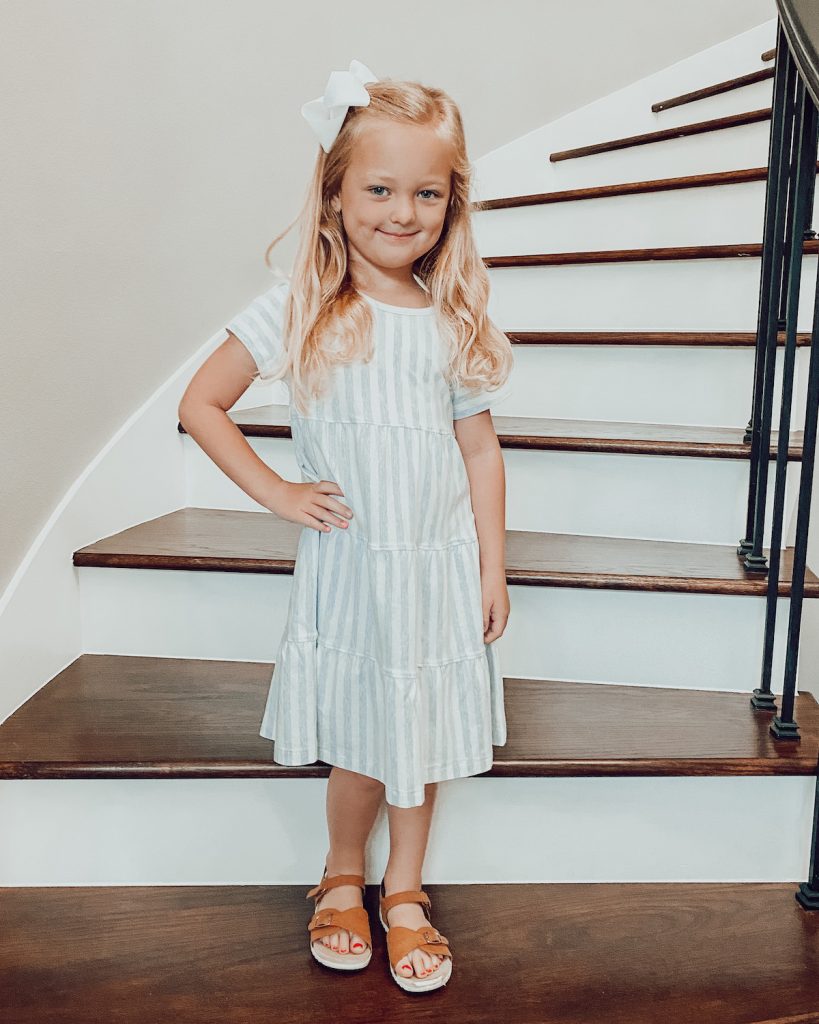 Olivia Marie
Olivia loved getting to use iPads and computers at school. She wants to be Cinderella when she grows up. (She has said this for a few years now, it's so cute.)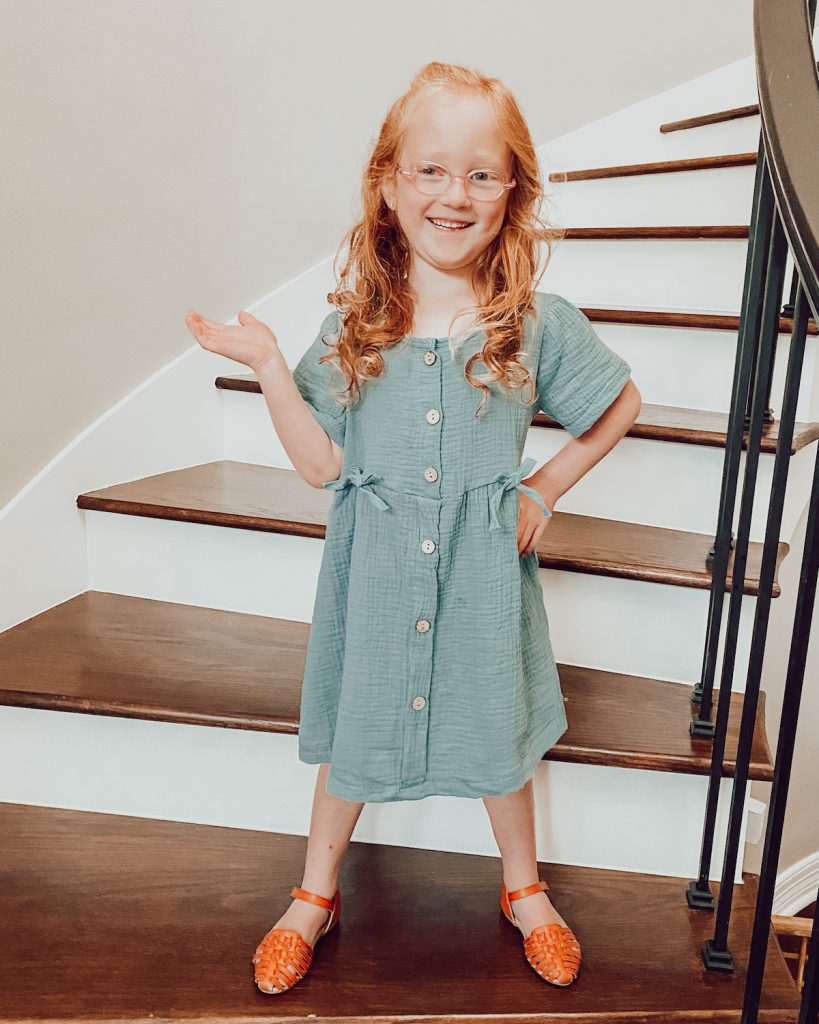 Hazel Grace
Hazel loved making new friends and working with shapes in kindergarten. She wants to be a Mommy when she grows up.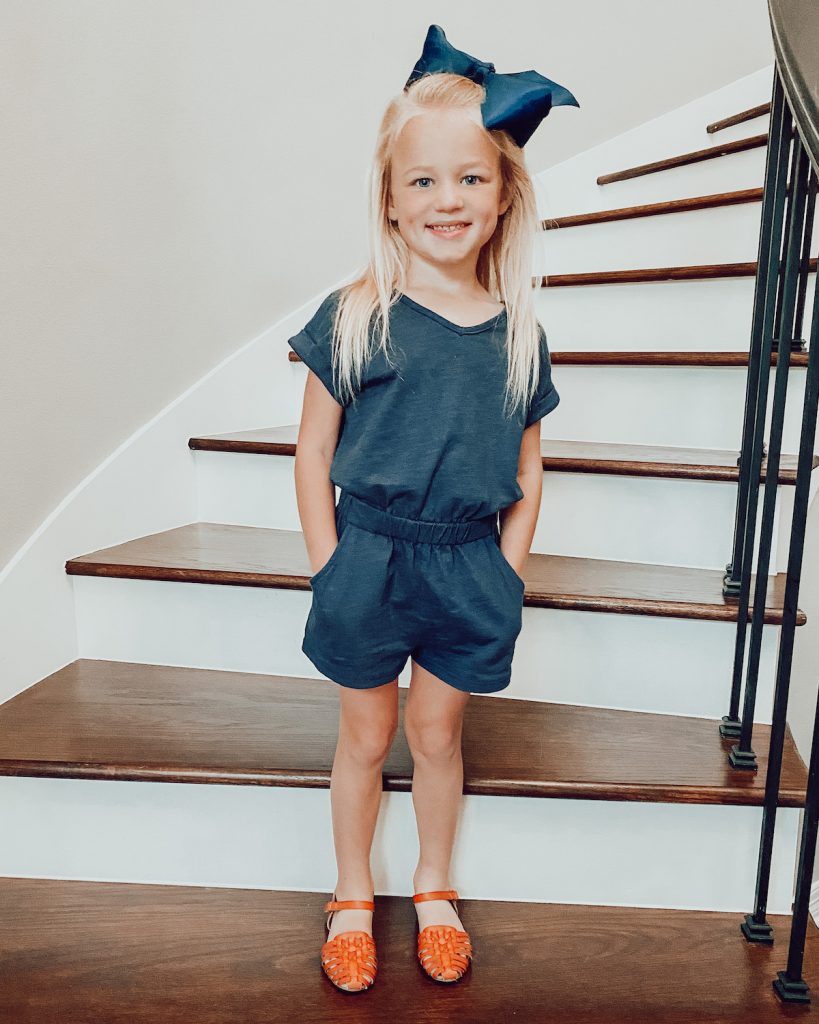 Riley Paige
Riley loved doing art the most. She wants to be a firefighter when she grows up.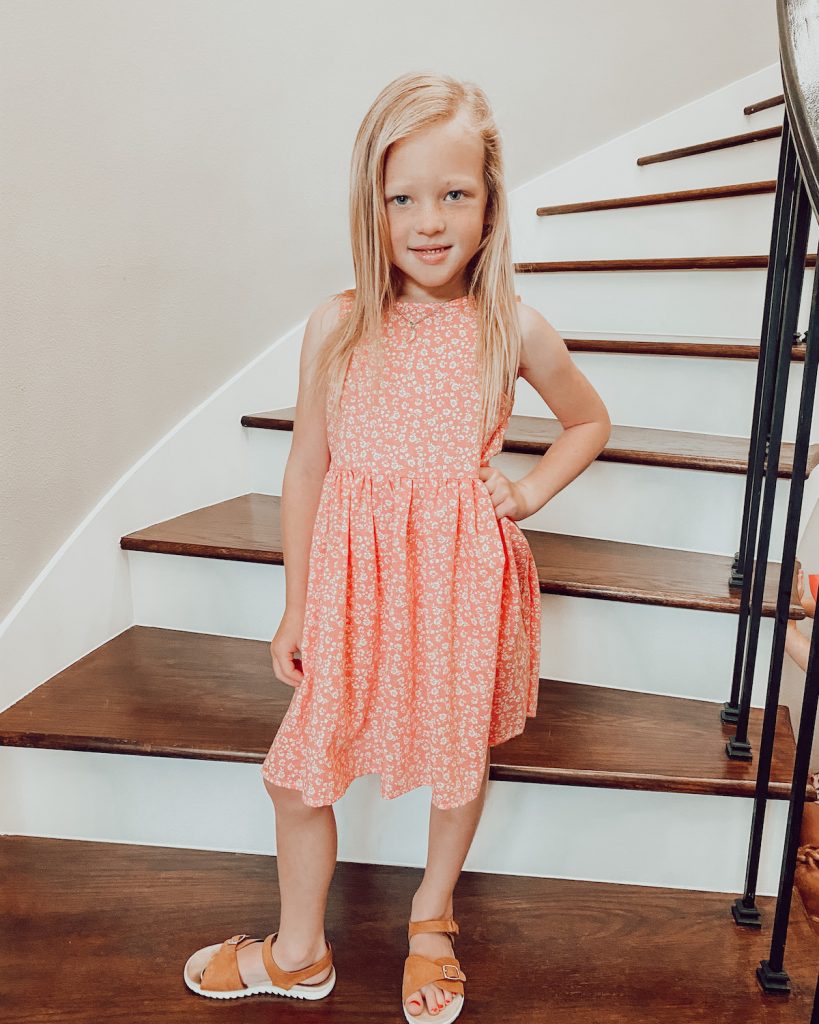 Parker Kate
Parker loved singing and doing parties in kindergarten. She wants to be a veterinarian when she grows up.
Kindergarten graduation was pretty simple this year. No big group gathers or big celebrations… BUT The quints have all made it through Kindergarten and we couldn't be more proud of our little ones. We were going to have four different kindergarten graduations to attend to (because the quints are in four different classrooms…everyone separate except Hazel and Parker were together) but due to the way the graduation worked out, we ended up combining our girls and made it into two graduations.
BUT in all honesty…. I had a huge #momfail that day and it broke my heart. Checkout our YouTube video to see what happened.
Well my girls! I'm so proud of all of you. From where you started to where you are today. I LOVE YOU ALL SO BIG and I can't wait to see how much you grow next school year! BUT FIRST! SUMMER TIME!!!
XO~D~