WOW! WOW! WOW! I can not believe my wild, crazy and wonderful quintuplets are now 6 years old. They have come SO far and have accomplished so much and I am so proud of each of them! They are blooming into their own personalities and it is so interesting to see how they are all a like but yet so different.
After last year of "wonderful" 2020 corona virus and not being able to have a birthday party for the quints, this year I had one intention….to have the biggest & bestest (yes, that's a "word" Adam, lol) party for the quints and give them all what they wanted. It is always interesting when it comes to asking them what they like or what they want, because you usually get five different opinions and then I struggle to figure out what to do hahaha. But this year they were all so excited to do one thing…. INVITE THEIR FRIENDS from school. We actually have never invited school friends just because we have such a big family and friend community around us, a lot of our friends kids are their friends too. BUT this year, I was so happy to hear they wanted to invite school friends and thought, YES!! That is what we are going to do. One huge big party for basically all of kindergarten, since they are in four different classrooms. My first thought was ….. ummm we are NOT doing this party at our house, lol… that's just way too many people to have over and then clean up after, lol. So we know how much the girls LOVE the huge trampoline park, and even though they had their 3rd birthday at Altitude, we thought that was a great big space to have a party. AND best part about it is, Altitude is now called TEX (Texas Entertainment Xtreme) a HUGE Entertainment center, not just trampolines. There are now gocarts, bowling, skate rink, arcade and more. SO MUCH FUN!!!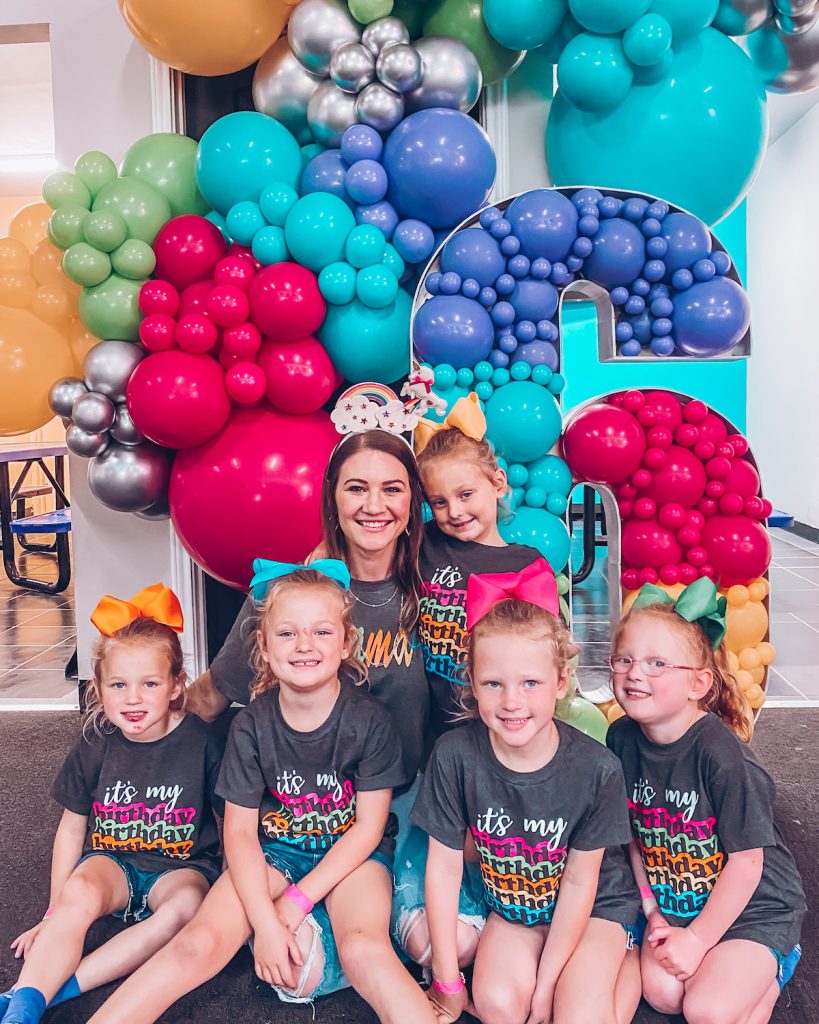 I of course had to make BIRTHDAY tees for the girls…and then a coordinating MAMA tee for me. You know me and my love to match / coordinate. AND https://itsabuzzworld.com/washington-dc-hookups/ made the girls their awesome big number 6 and balloon garland for the party. It was so cute and colorful.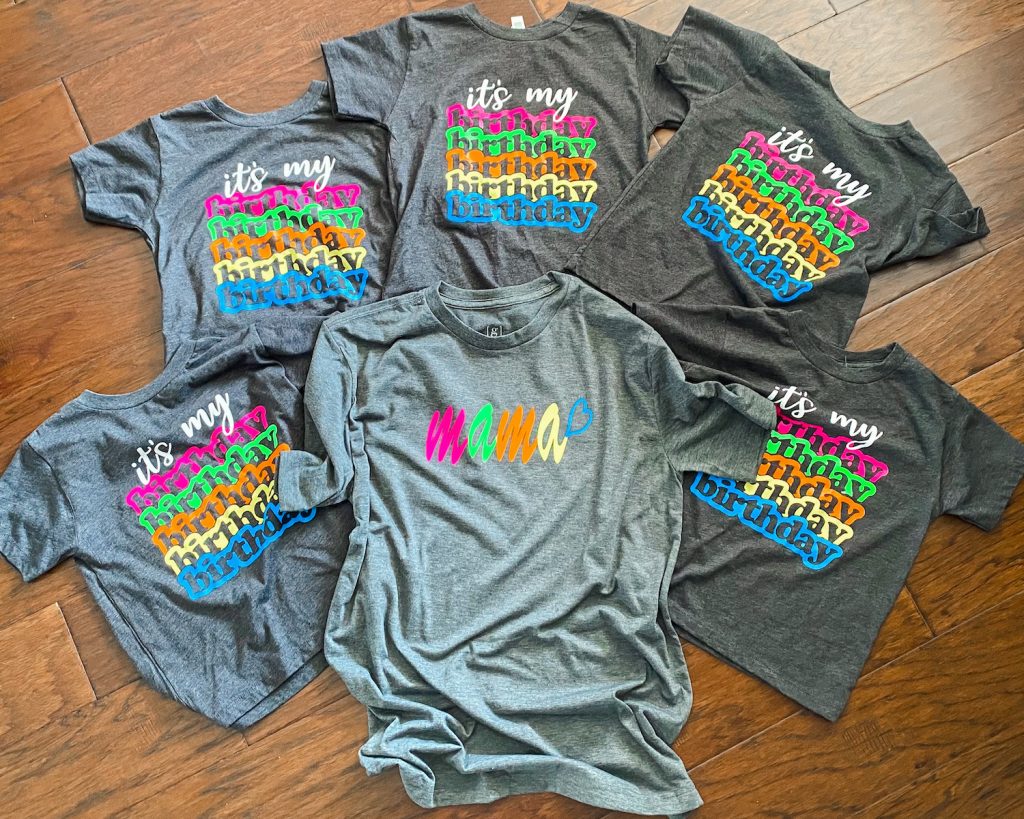 We came up with the rainbow and unicorns group theme for the party, but we started a tradition years back where each girl gets to pick out their very own cake…and it can be whatever theme they want. So that is what we did. We went to https://itsabuzzworld.com/dating-a-covert-narcissist/ and they all picked out their favorite cake decoration and flavors 😉
Cake Themes:
Ava – JOJO SIWA, Olivia – Cinderella, Hazel – Sloth,
Riley – Captain American, Parker Kate – Unicorn
The 6th Birthday party at TEX was just an absolute blast. One of my favorite parts was just watching each of my girls play with their own group of friends….its just not something I get to see a lot of. When we have friends over its usually an extra one or two kids and they all play together. So to see lots of their own friends come and they kind of all separated for the party….I just loved seeing this. Seeing them have 'their own party' hahaha. I love that I have multiples and I love that everything they do is together, so its extra special to see them divide out into their own groups of friends, makes my heart happy.
*Now for a little Quint personality update*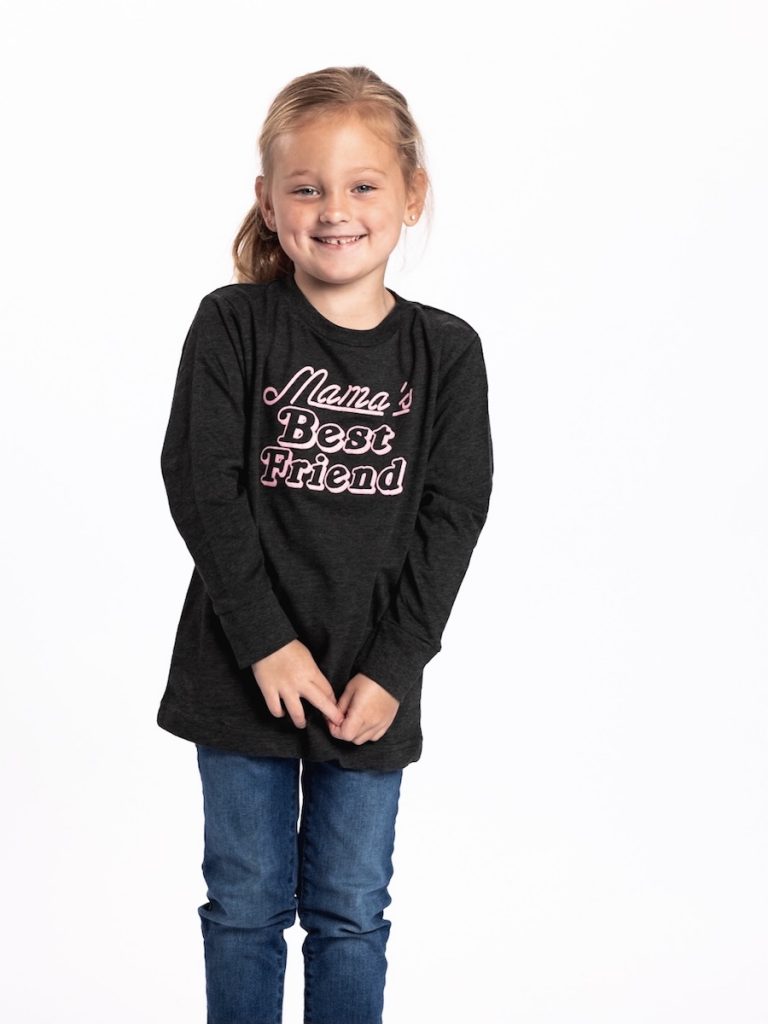 Ava Lane
Ava is still shinning her "A for attitude" personality, lol. (We like to call it AVAtude.) She is goofy, loves to make silly faces, and loves little trinkets. She is sentimental about everything and can never thrown anything away. AND She still loves her mama 😉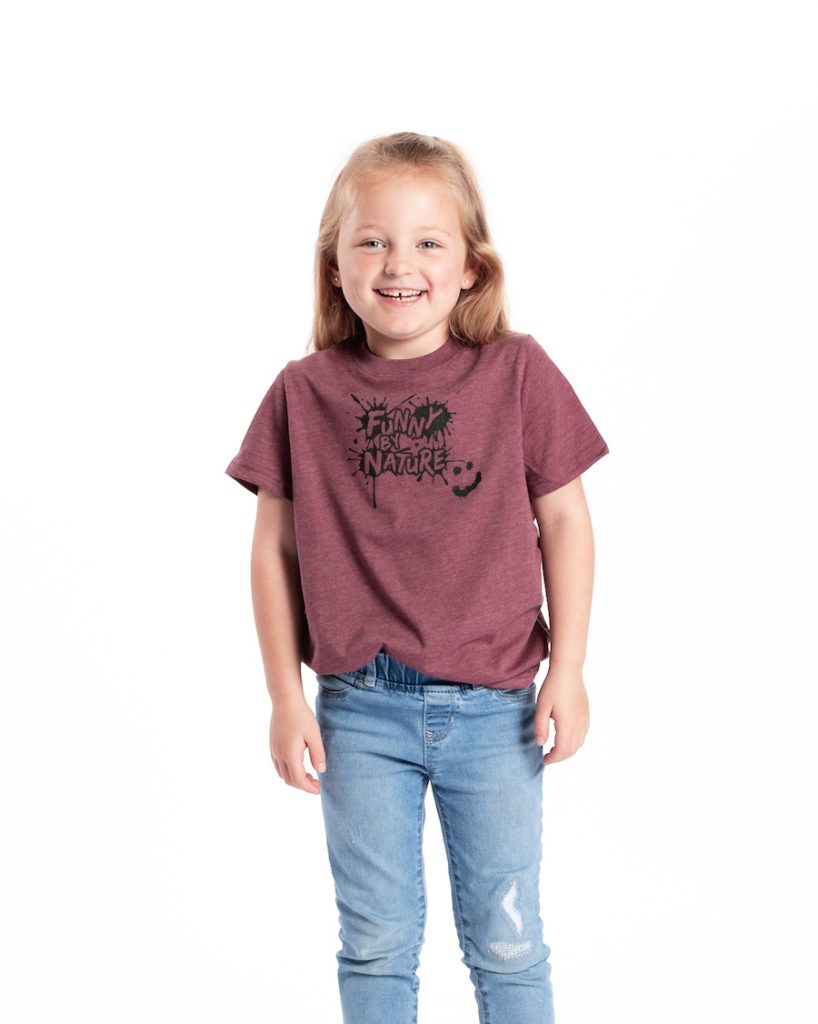 Olivia Marie
Olivia is still the character of the bunch. Loves to make people laugh and is constantly doing tricks…just like she has done since she was a baby. We are constantly laughing at Olivia because she always makes faces to show 'what she really' thinks about things…it's so funny.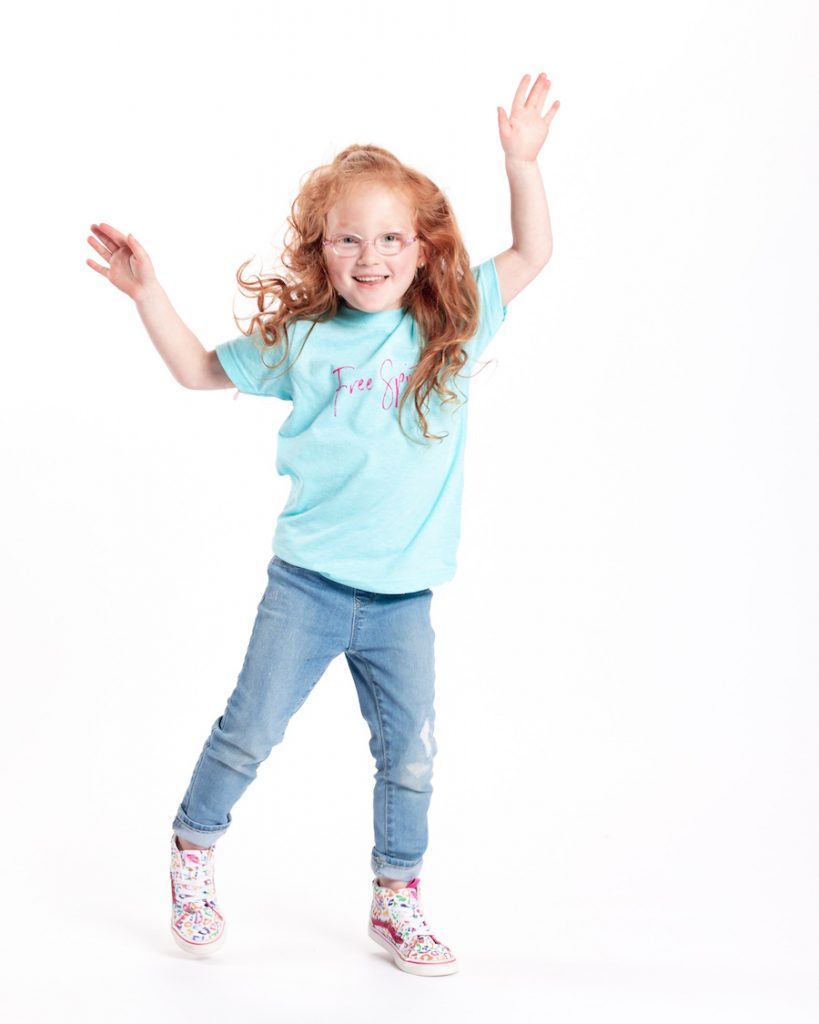 Hazel Grace
Hazel is continuing to live a life filled with joy…always in good spirits, willing to help out when needed or asked, loves to organize (just like mama). She is always using her imagination and is never bored.
Her vision has been doing so great and it has been the best it has ever been. We still do checkups every 4-6 months and we have not yet had to approach a topic of eye surgery again, which we are so grateful for.
Riley Paige
Riley is full of personality. She is friends with everyone and will make sure she talks to anyone in site. She is still super strong willed, loves the outdoors, bugs, lizards, dragons and dinosaurs. OH! And she already knows how to 'do it all', lol. Riley also loves sports and really enjoys playing soccer.
Parker Kate
Parker has come out of her shell so much. She is so vocal now a days but still has her shy moments. Her new favorite thing is talking in different types of voices…from high pitch to low pitch, we are always cracking up at her when she does this. She loves to take control and lead the others, especially since she is the tallest…she things she is the 'big sister'…but yet, she is our official baby. She is the girliest of them all, loves dresses and makeup and heels. Parker has found her talent and joy in ballet, it is so beautiful to see her dance.
Checkout our YouTube channel for the
QUINTS BIRTHDAY CELEBRATION VIDEO
I love you BIG my little baby miracles.
XO ~D~