Chocolate Zucchini Muffins
Mixing this weeks Monday Meal up a bit and going to share a yummy snack or something you could use for breakfast on the go.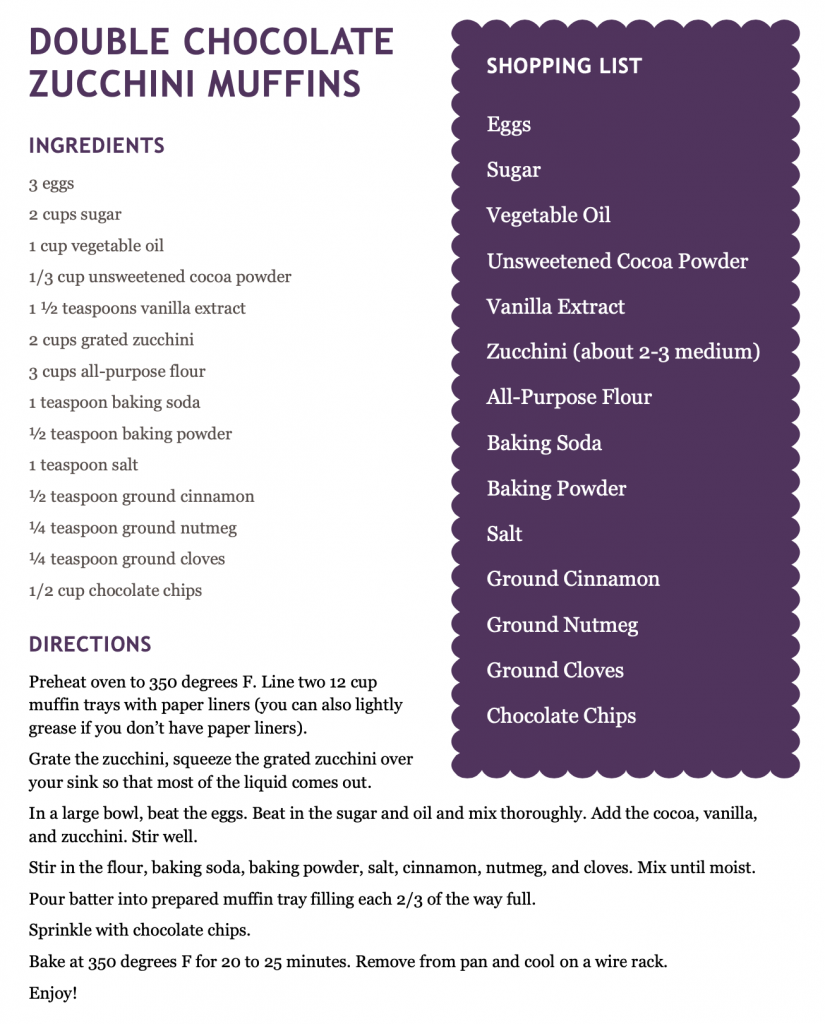 Mexican Cornbread Casserole
This is a meal that reminds me of my Grandmother. She used to make this when there was nothing else to cook. I call it "what's in the pantry casserole", lol . Its super simple and a family favorite.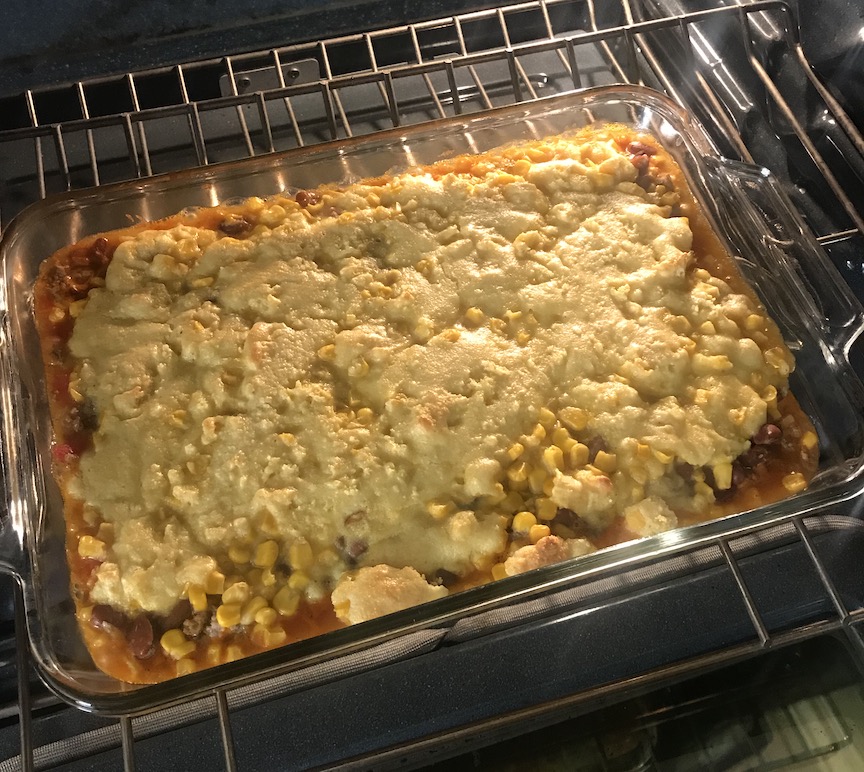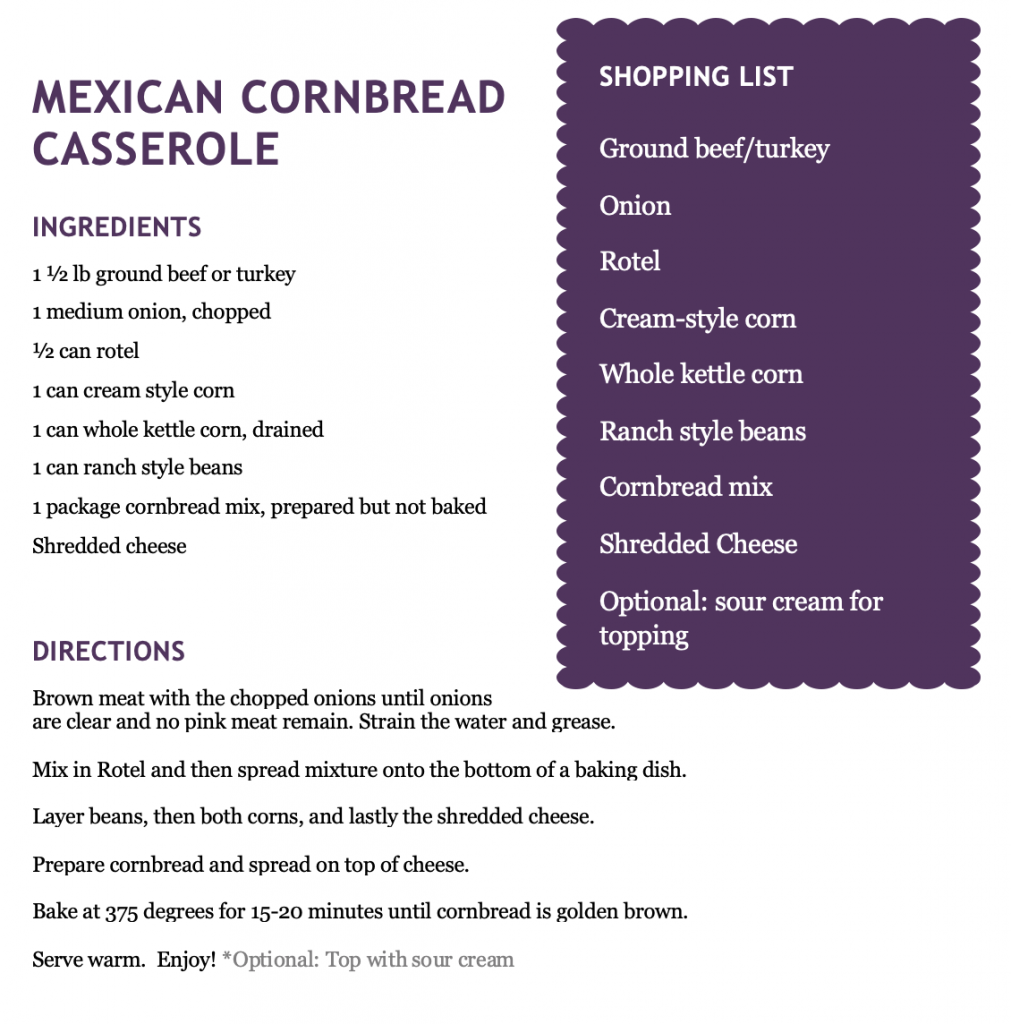 Breakfast Casserole
We LOVE breakfast for dinner here in the Busby house and this casserole makes it a super easy dinner.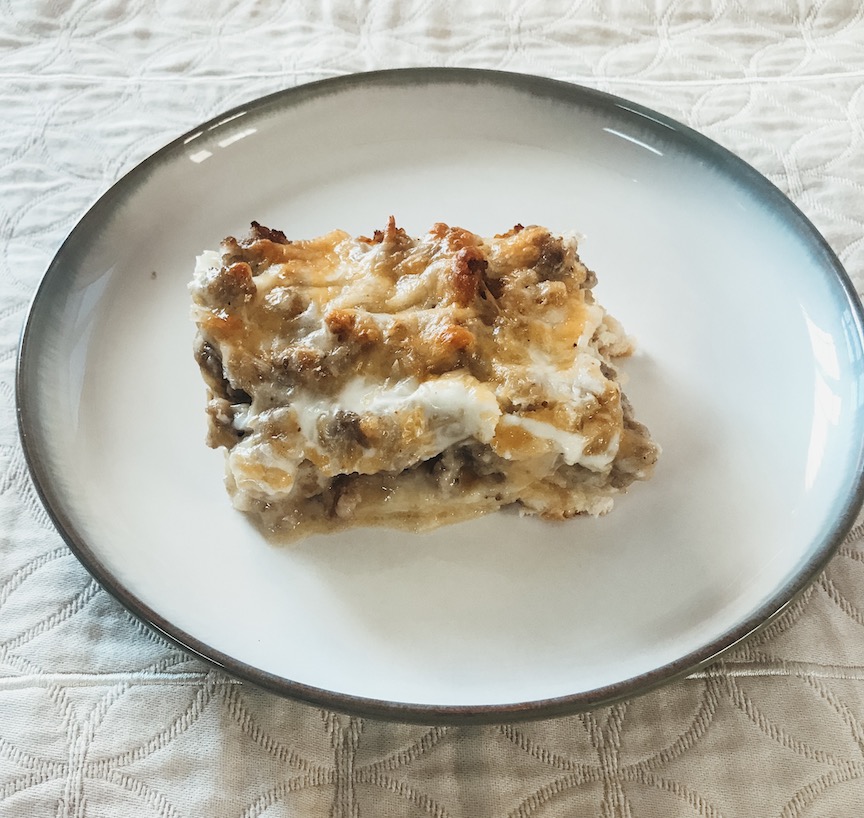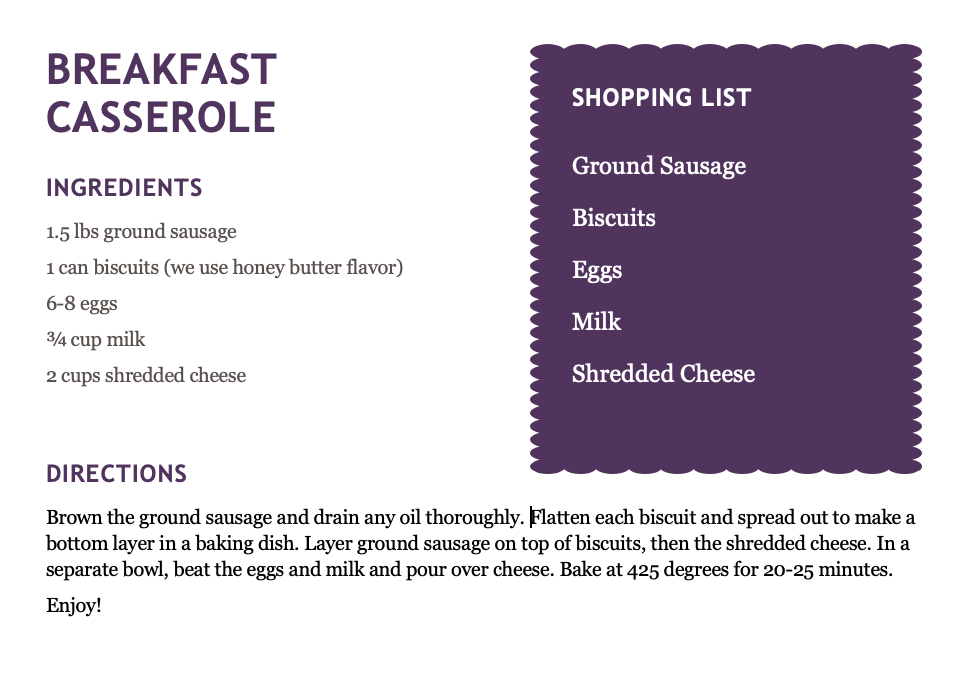 Crockpot Cheesey Chicken Spaghetti (with a kick)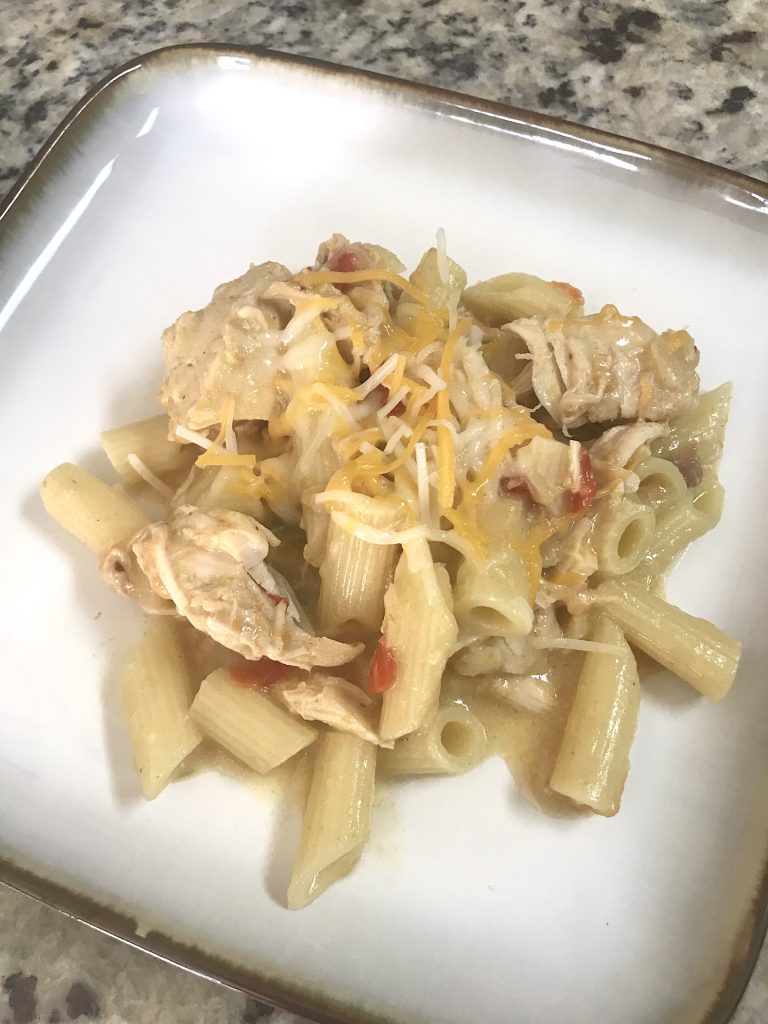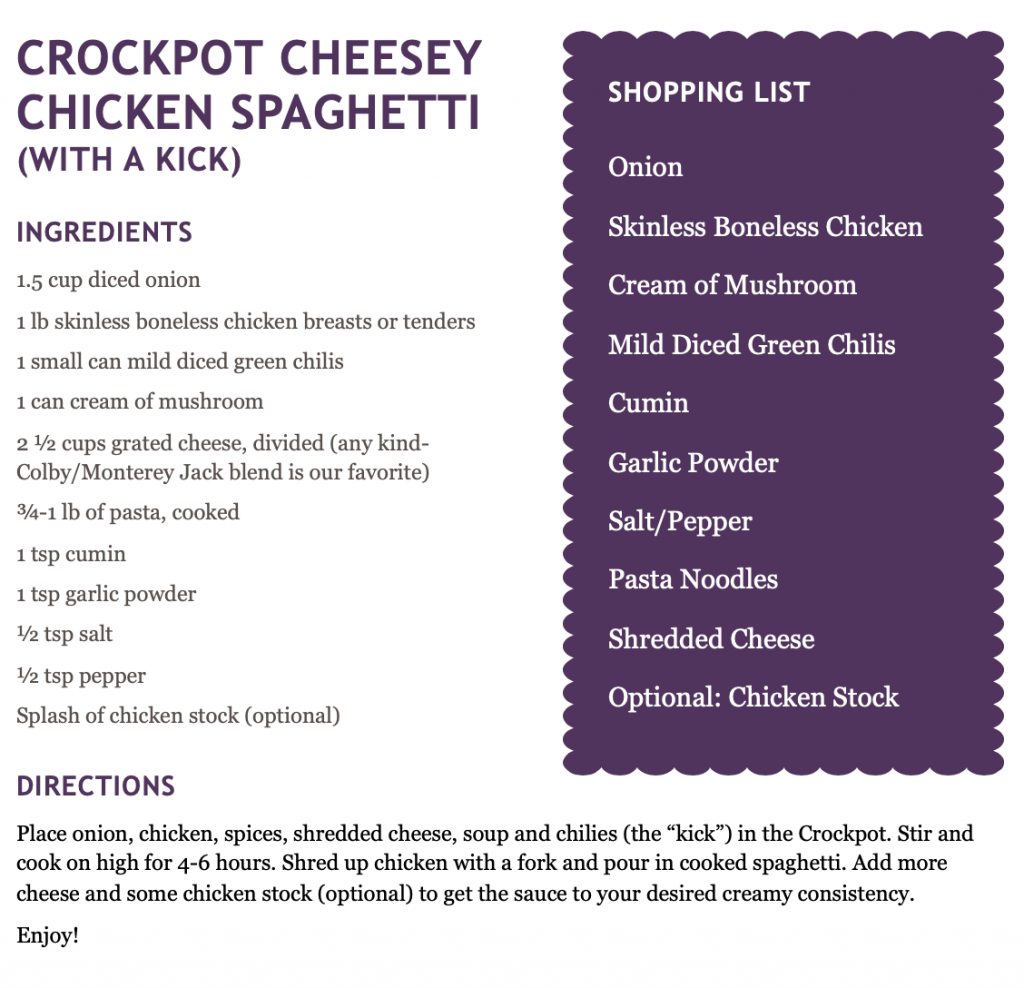 Momma's Meatloaf
Growing up, I was never a meatloaf fan. However, as I got older I began to love it! Blayke will eat anything but when it comes to the quints, they are overly picky. BUT!!! Meatloaf saves the day!! haha I was hesitant to make a meatloaf knowing how picky the quints are but I was amazed that they all LOVED IT … and ate it like it was chocolate….well maybe not chocolate, lol, but they love it!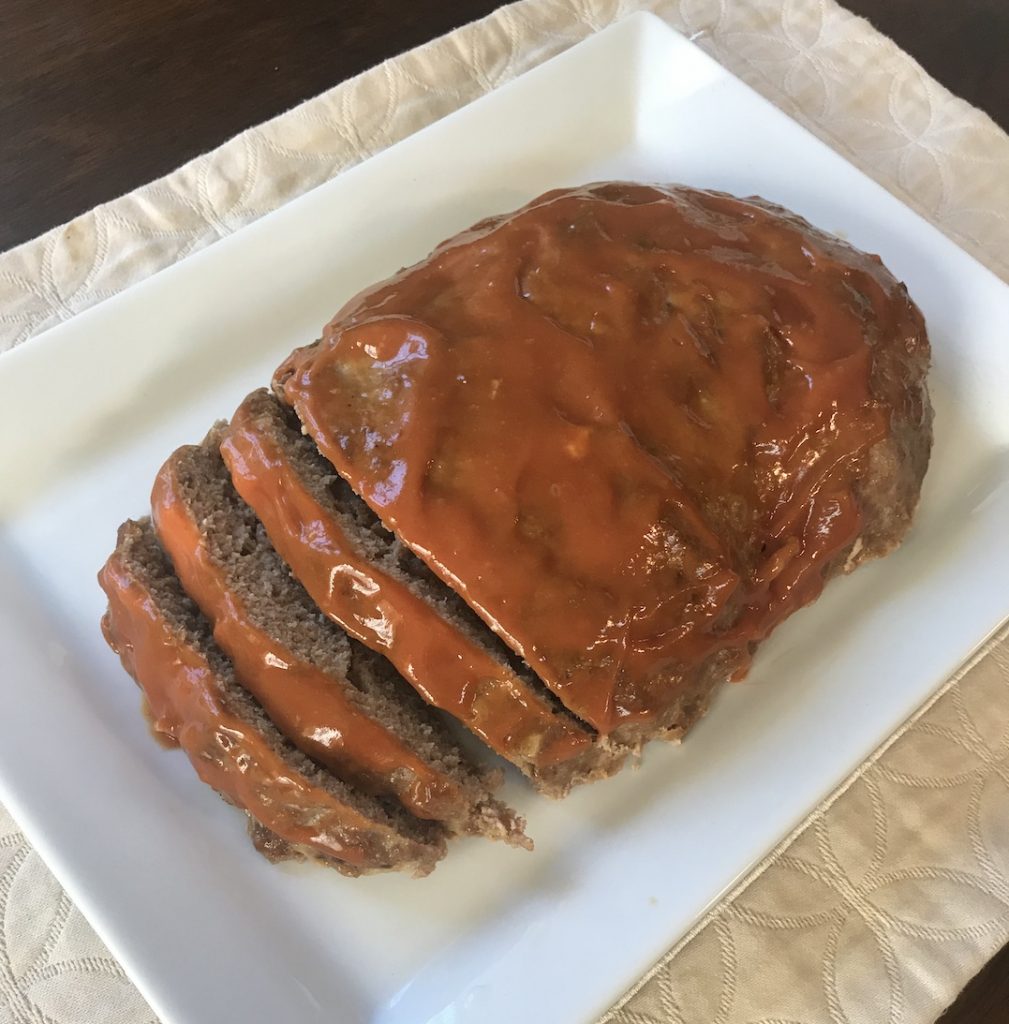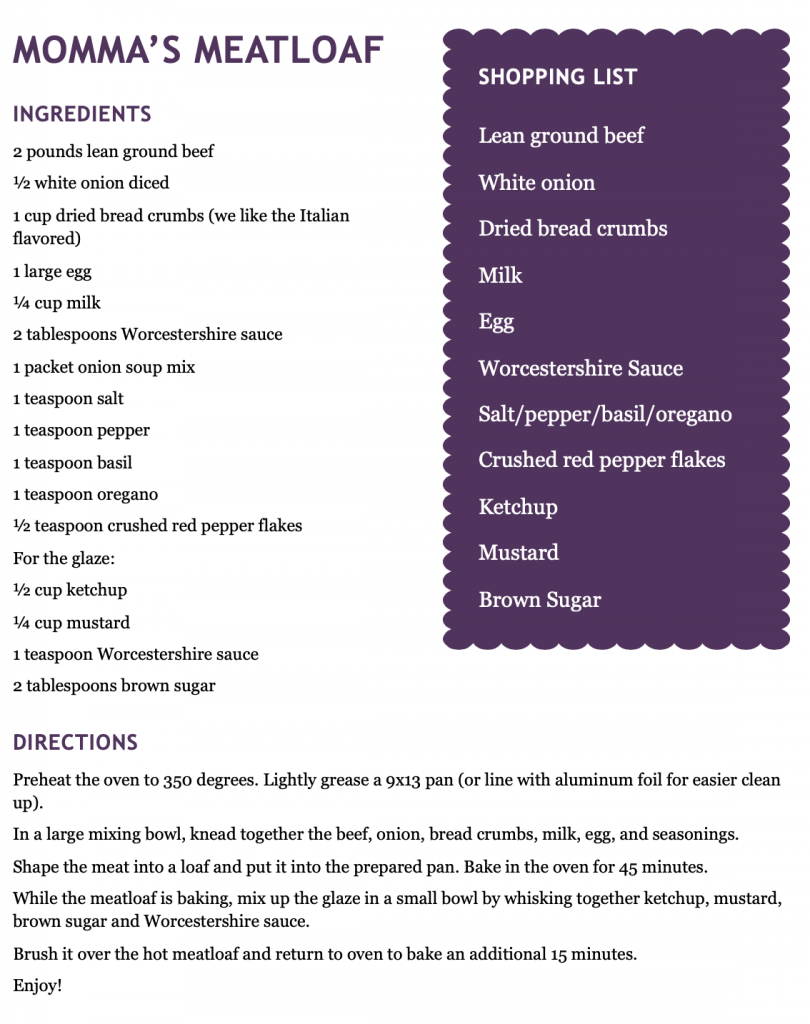 Cheesy Broccoli Chicken Casserole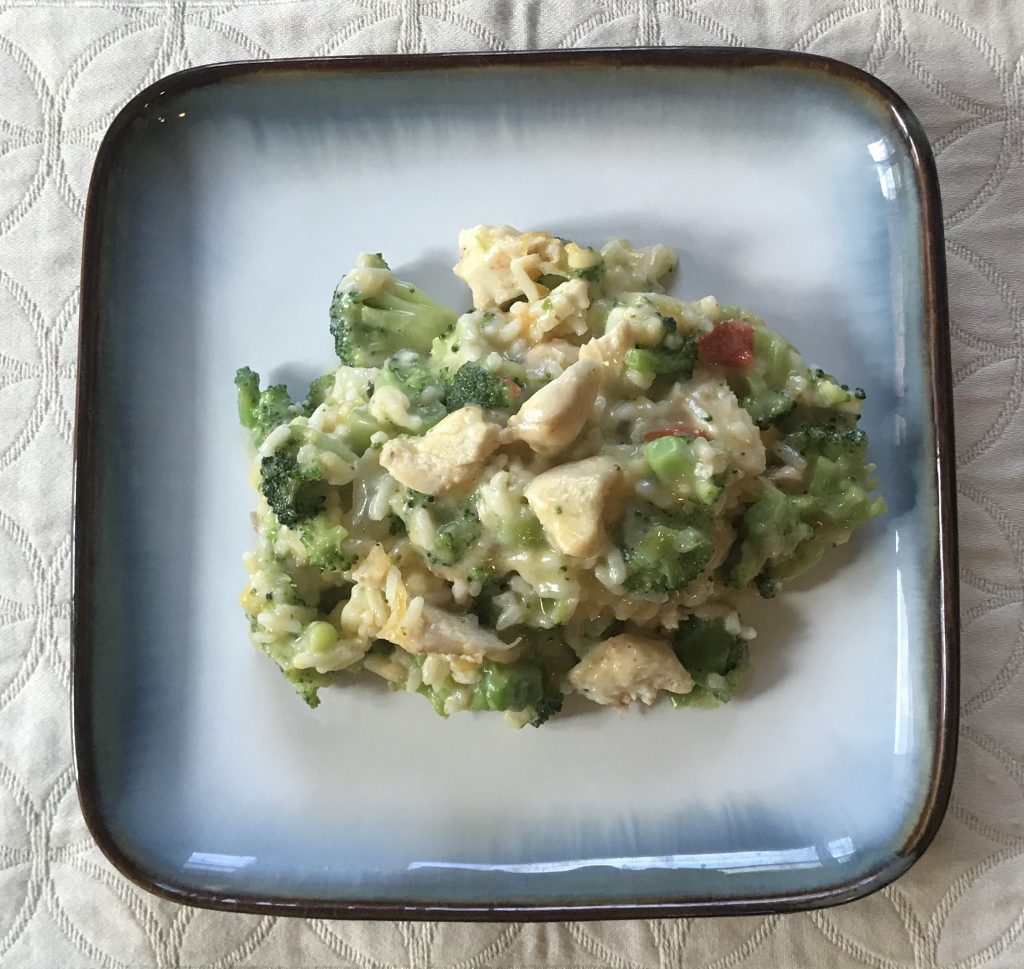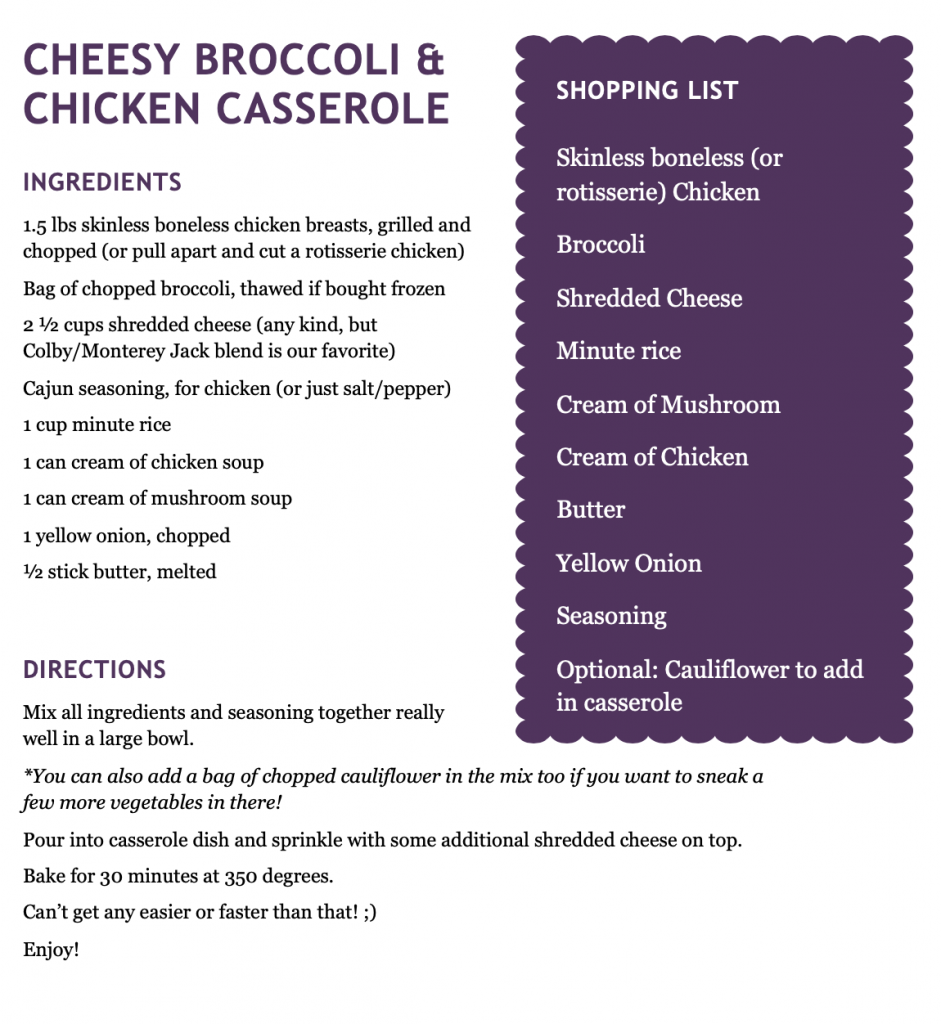 Rotisserie Chicken Enchiladas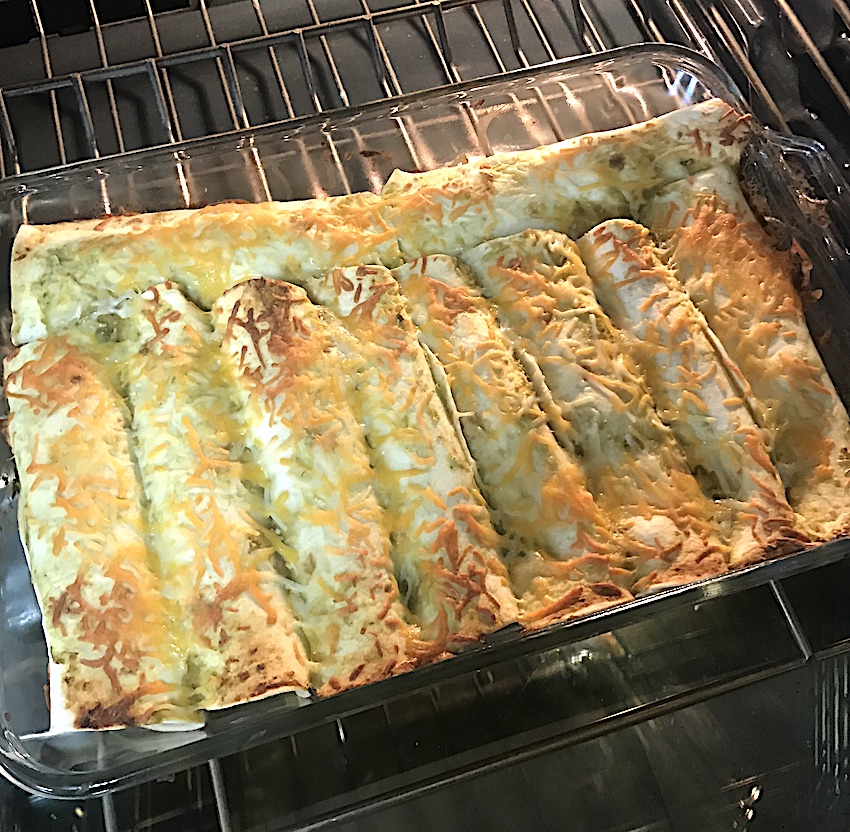 Taco Soup
This is a Busby house favorite! I have previously shared our Taco Salad recipe, but this Taco Soup recipe is another easy one the whole family loves.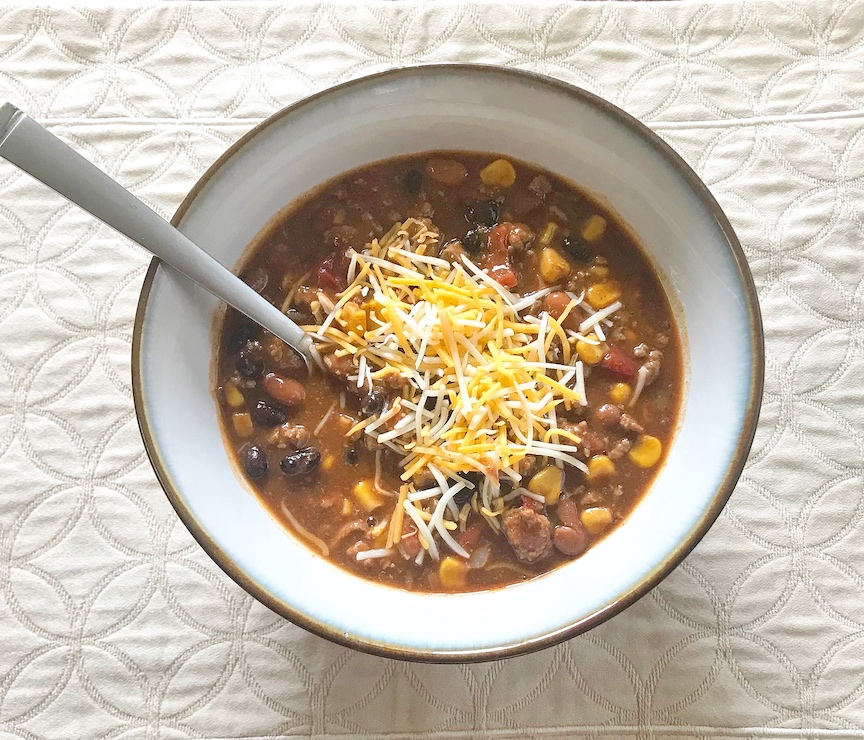 Cabbage Casserole
*Tip – if your kids don't like cabbage, just dice it up really small…I bet they won't know its in the casserole.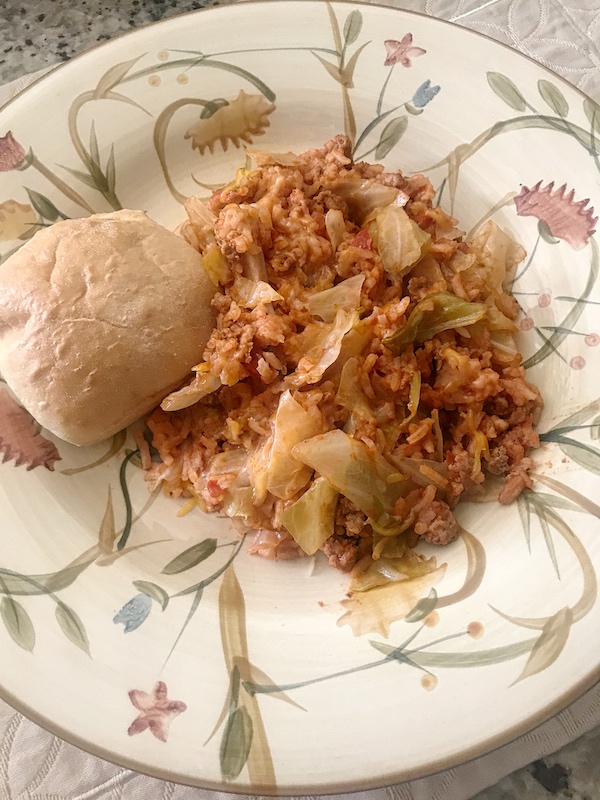 Peruvian-Style Chicken
This #MondayMeal I am sharing today is not like the ones I usually share because I didn't create it. I am actually going to share a meal I made this past week from my good friend Danielle Walker's cook book Meals Made Simple (click to see cookbook). It was a TOTAL FAMILY hit, even the quints loved it and ate the veggies!! That is a total #momwin when I can cook a simple yummy meal and the kids even eat the veggies in it.
Thank you to Danielle for letting me share this recipe with you all. To learn more about Danielle – her story and her cook books, check out her website https://itsabuzzworld.com/top-ten-dating-sites/
ENCHILADA CASSEROLE
CHICKEN QUINOA SKILLET
This dinner was a huge surprise hit with the family…. I mean, the quints ate it!!! (#momwin). This was the kids first time actually eating quinoa and they were not sure about it at first, but it was a total hit because it was SO YUMMY! (and I better give a shout out to Uncle Dale…because he actually put all this in the pot together)
CHEESY CAULIFLOWER SHEPHERD'S PIEFETTUCCINI EXPRESS
Our family LOVES Chicken Fettuccini. This CrockPot Express meal is super easy and yummy. Only took about 15 min from start to finish!! #win

CHICKEN RANCH SANDWICH EXPRESS
I love nothing more when it comes to making dinner, than it taking as little time as possible. I got a Crock Pot Express a few months back and every time I make a meal in it I am so amazed…haha. I literally made this meal in 15 minutes!

CRAWFISH ETOUFFEE

TACO BOWL
Our family loves tacos! But with five little ones, picking up a taco to eat…means the majority of the taco falls out of the tortilla. So we love to do Taco Bowls.
*Add crushed up tortilla chips if you would like a crunch.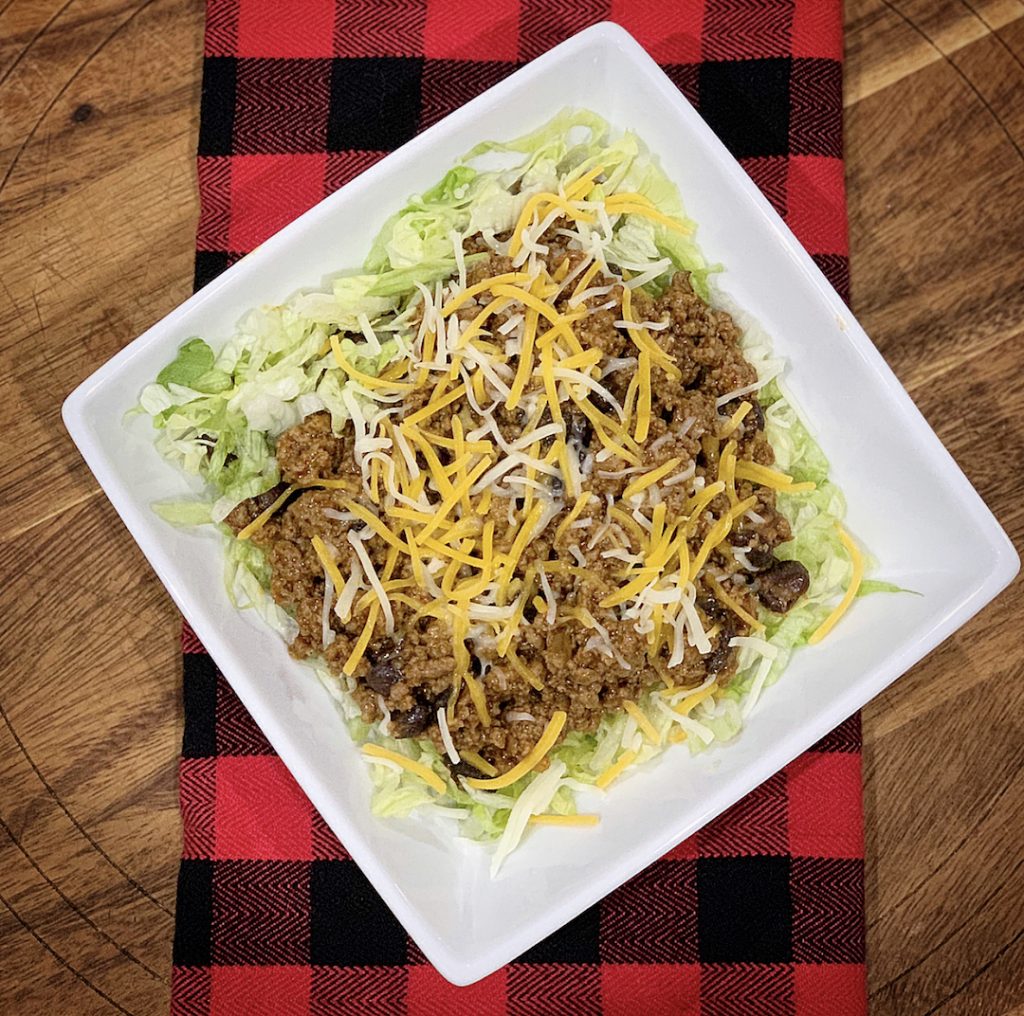 SIMPLY MADE CHICKEN & SAUSAGE GUMBO
My southern Louisiana soul loves her some gumbo! Though gumbo is so much better when it cooks and simmers all day… I am always on a time crunch so this is my simple chicken & sausage gumbo recipe. I use chicken breast just because it is easy, but it honestly taste more flavorful when you use a mix of dark and white meat. If you have time to cook & debone a whole chicken, do it.. lol.
EASY MEXICAN CHICKEN CASSEROLE
UNCLE DALE'S FAMOUS MEATBALLS


SIMPLE SPINACH & ARTICHOKE CHICKEN
Chicken & Brown Rice Express

Katie's Kookies

Creamy Broccoli Chicken Pasta

Cheesy Chicken and Spinach Spaghetti
Cucumber Watermelon Salad


Ham and Cauliflower Casserole (Low Carb)
This dish always amazes me because all SIX of my kiddos will eat it! AND they have no idea they are eating cauliflower either. #momwin Thank you Deb for introducing me to this easy yummy dish!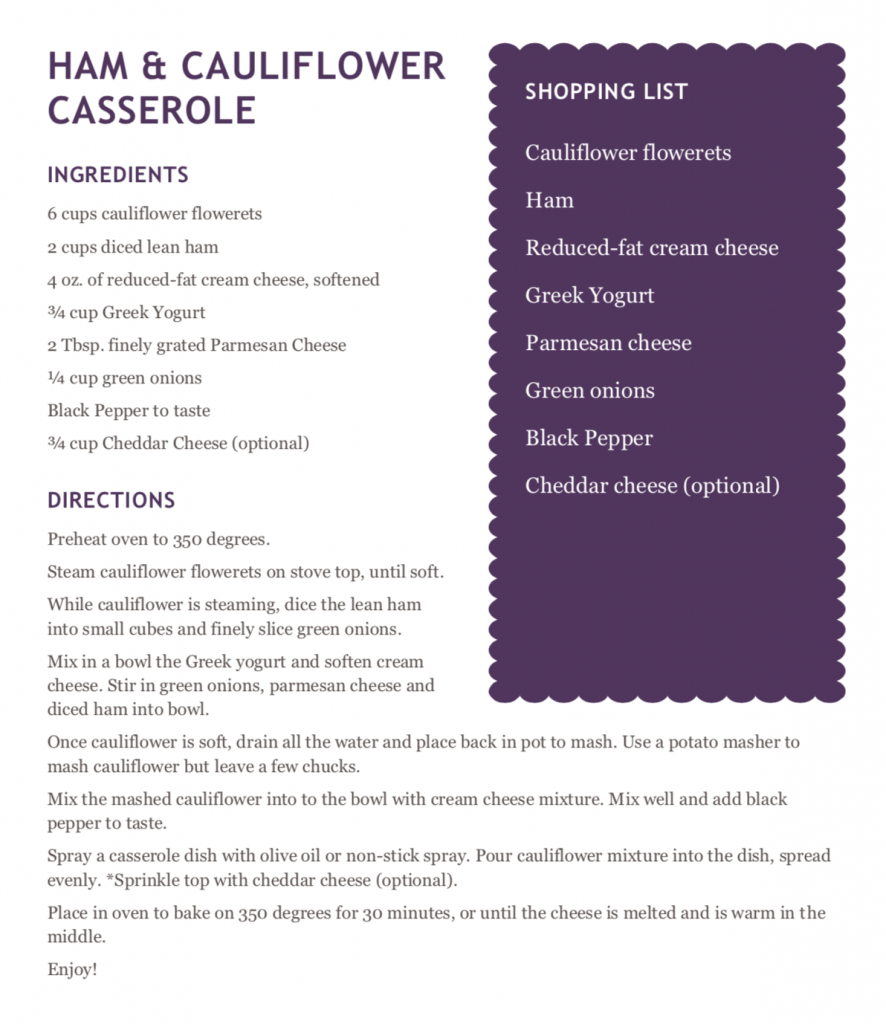 Chicken Tacos
Chicken Chili
Banana Fritters
Chicken Orzo Soup
~XOXO~D