Ever since we purchased our newer home, we haven't really had any time to focus on making all the girls bedrooms 'theirs'. I have added a few things here and there but never really have focused on a decorating / room update. So as our schedules have slowly started to open up… I am starting one room at a time and updating them to something that fits each girl's personality.
I chose to start off with Riley room first because her room looked the worst (lol) with all the hodge podge furniture. Riley is the least girliest of all the quints and loves the color purple, so thats were I started my 'theme'. I let Riley look online with me at a few room options to see what she likes…and basically she likes 50 different styles, #ofcourse. But one thing was for sure. SHE LOVED this one purple rug and said she had to have that. So the rug was the first purchase!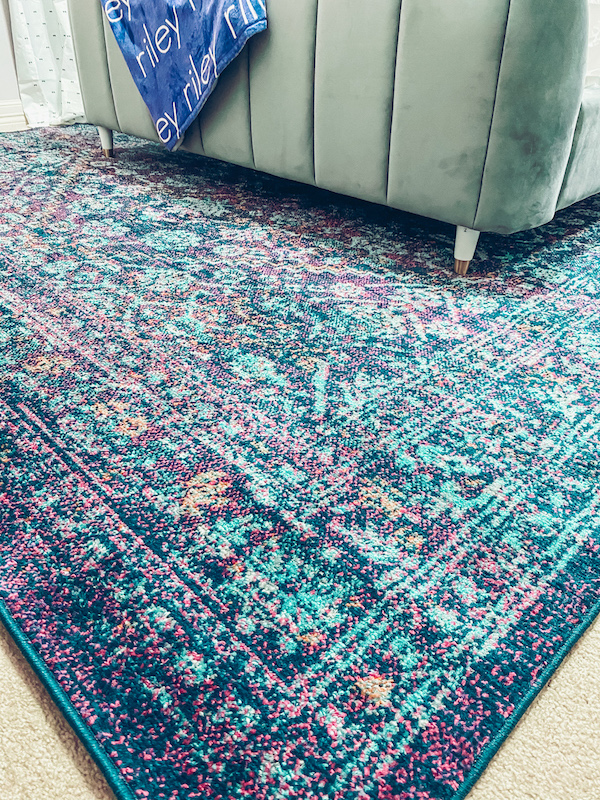 The rug is pretty bold and colorful so I chose to stick with more neutral tones for the remaining items I needed to purchase.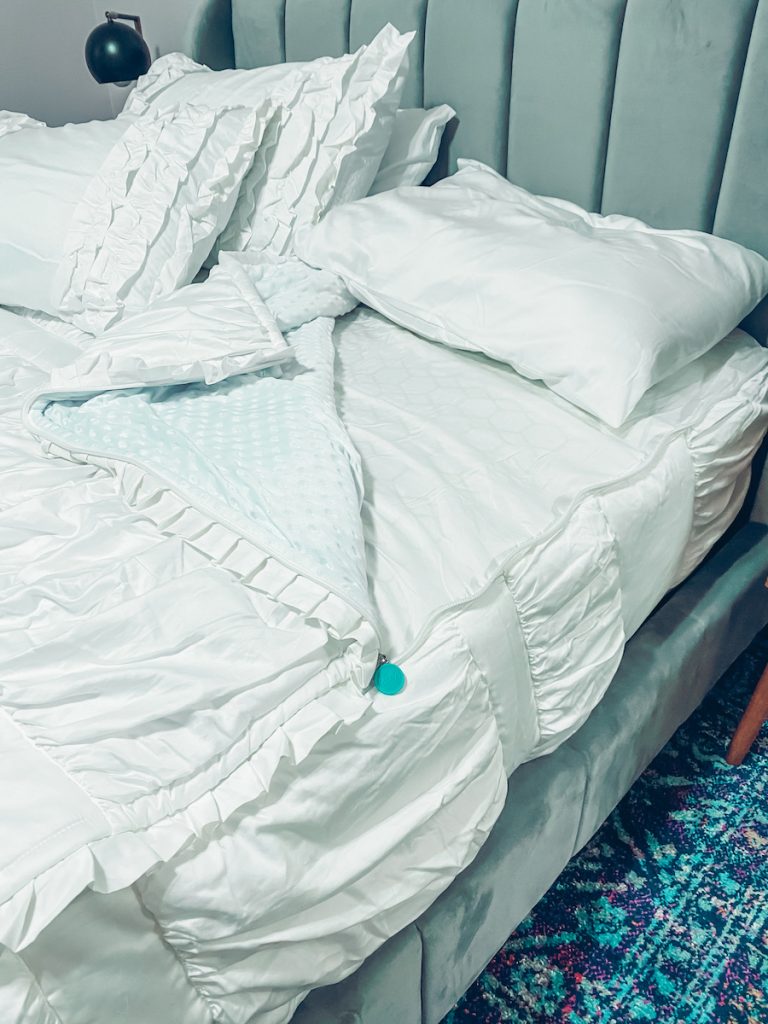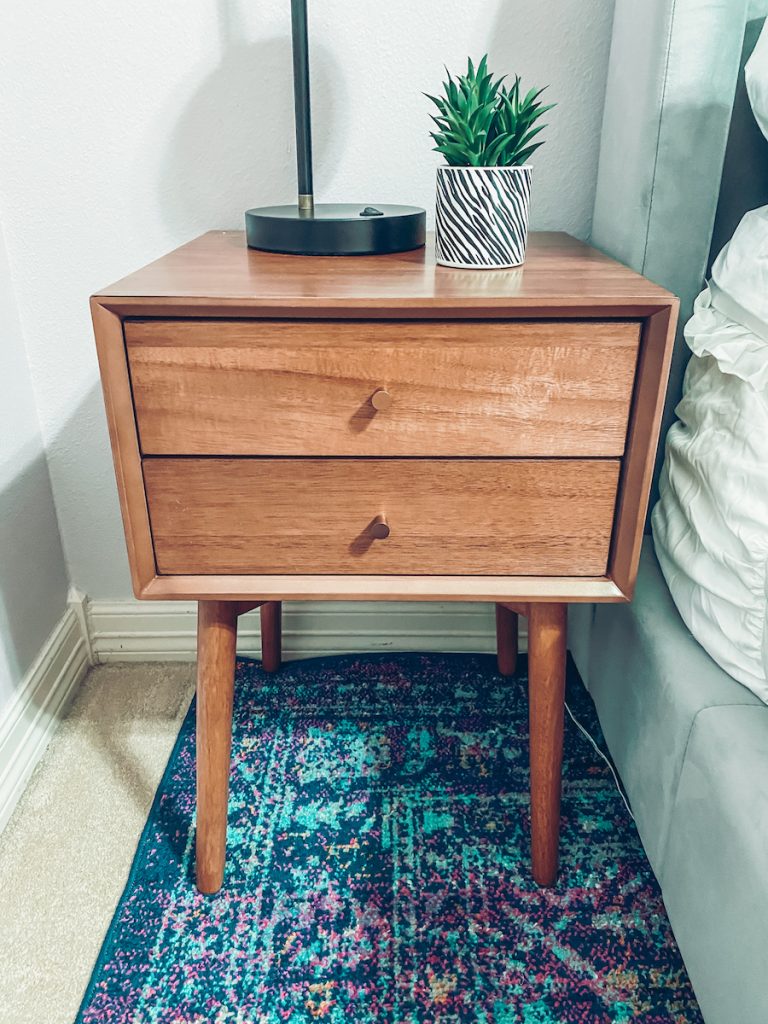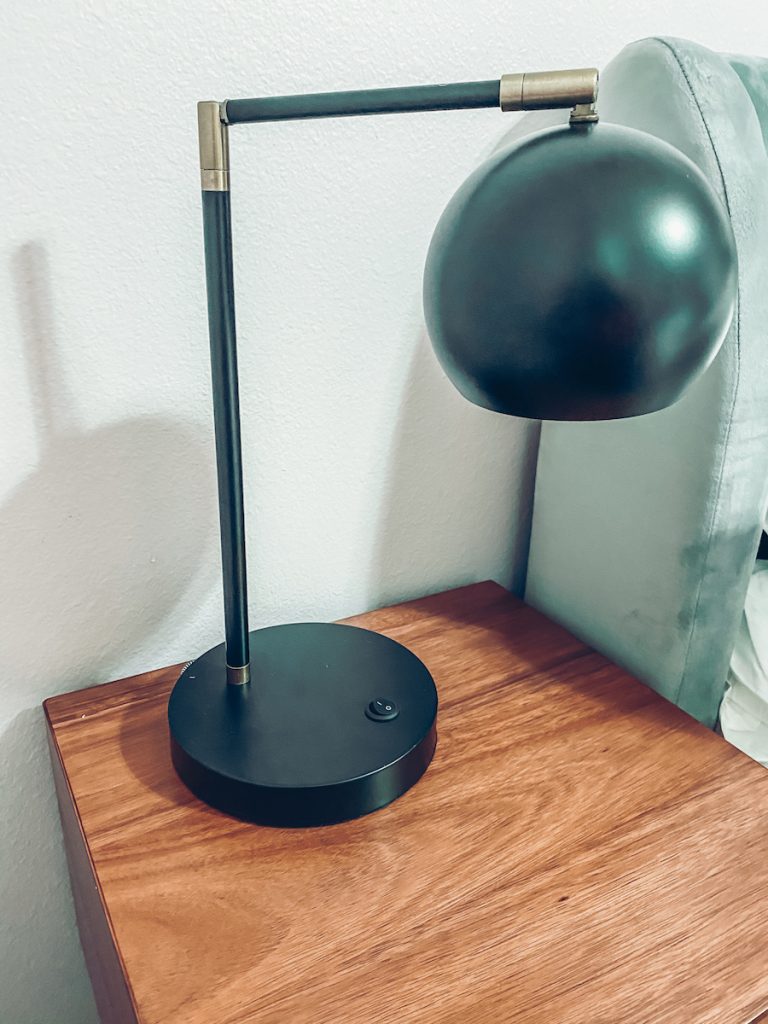 'Stripe pot succulent' from Hobby Lobby

'Wild One' sign from Hobby Lobby
I still have a bit of work to do on the other remaining walls, but basically the big stuff is done! After completion of this room, ill move onto her bathroom to add a few little updates.

Riley LOVES her new room and gets excited to tell anyone who comes over "come look at my new room" lol.
XOXO ~D~