In September 2016 Adam and I decided to jump on board and start a new adventure with our greatest of friends —>Priscilla & Todd Hartranft (#dontforgettheF, #insidejoke), and Kylie & Pete Ilieski….and what might have that adventure been?? Something as simple and easy... *wink wink… as opening up our OWN BUSINESS!! Simple and easy, right??? Lets all laugh, lol! Nothing is simple and easy when it comes to opening up your own business. ♥
We knew from the start that opening up a business was going to be challenging… and possibly a bit more challenging joining forces with some people that are so dear and close to us –> our best friends! When we all jumped in and said YES to doing this, we made sure from the beginning that we would create this business around what we are about à Faith, Family and Community. We spent months trying to find the best location, going over studio design, picking out materials, hiring instructors and staff, doing a lot of marketing… all while four out of the six of us worked full time jobs and of course taking care of our 10 kids between us couples.
Today was A.M.A.Z.I.N.G day!!! I mean…we all worked so hard together, pulled each of our skills, talents & abilities together to build something from the ground up! It is so rewarding to see it come together.
HUGE thank you to our girl sites like doublelist! Thank you for coming to H-Town for weeks to help us find and train our Rush Instructors. You amazing me with your talent and so happy you came to share that talent in our studio. Sorry about the lovely humidity with all that hair of ours..it had better days for sure..outside of Texas 🙂  lol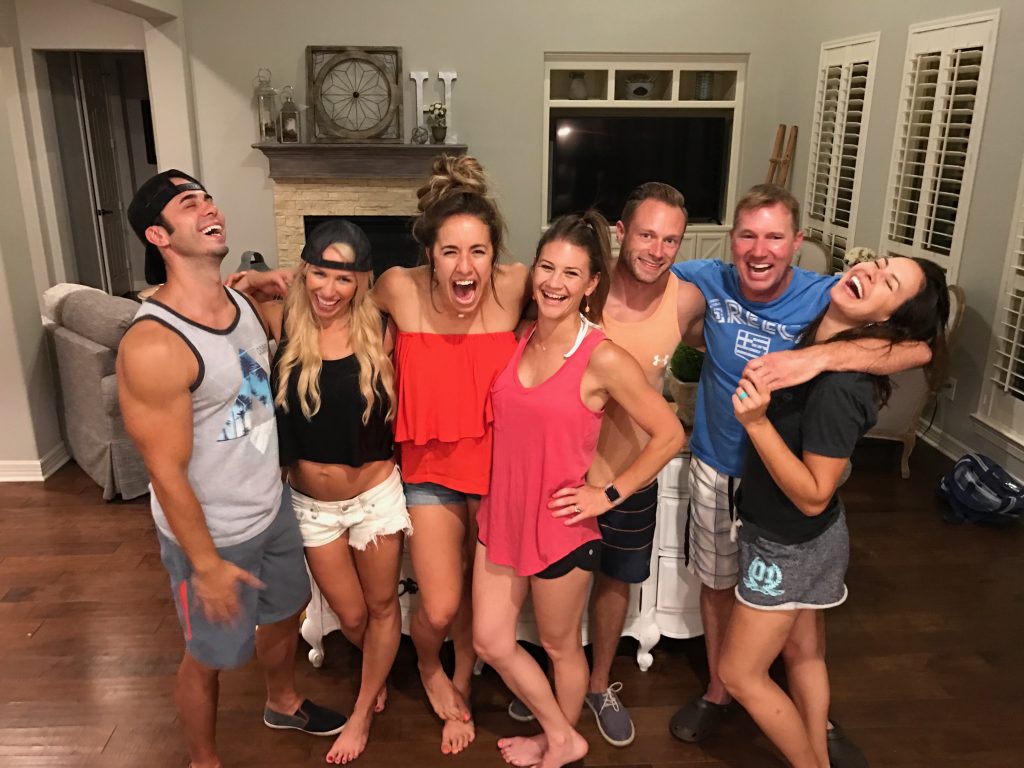 Thank you to all our instructors: Luke, Antonia, Lisa, Melissa, Tiffani, Jennifer, Julie, and Alex…YOU ALL make Rush Cycle League City what it is! We believe in each of you and are blessed to have you each be a part of our studio.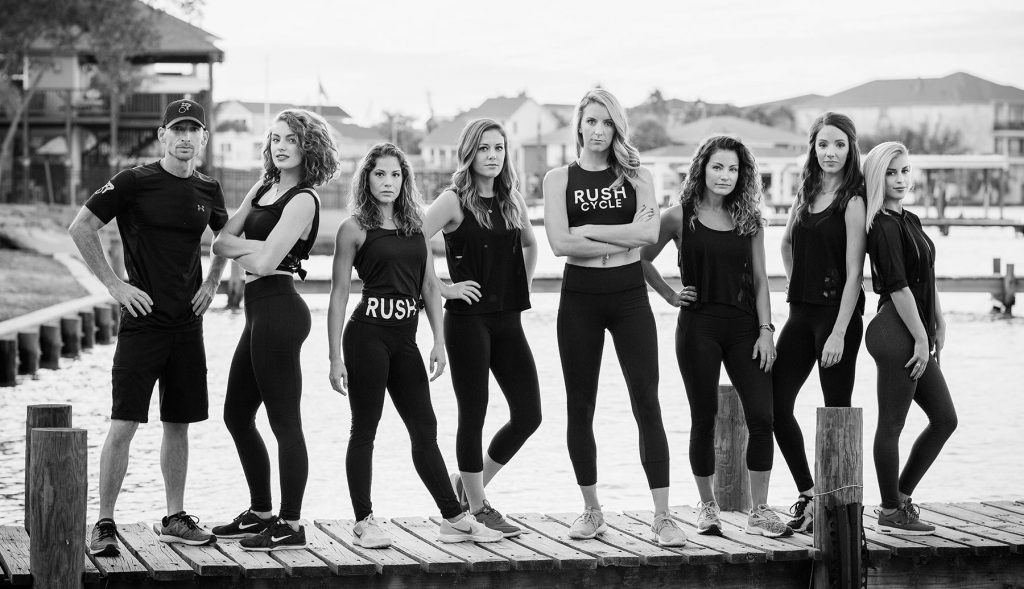 *Cheers to Luke and Antonia for getting to teach our FIRST TWO CLASSES!!! Yall killed it!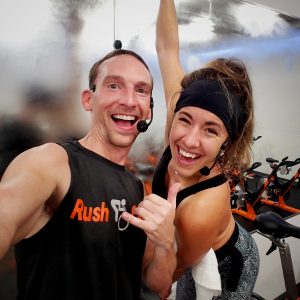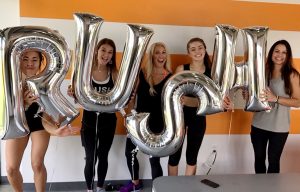 Thank you to our Front Desk staff and our Managers for working hard at making Rush run efficiently. All your beautiful smiles and joyous presences make Rush Cycle League City an inviting place to come.
Thank you to our local businesses and friends who came to our big celebration day and set up pop up tents to make our day extra BIG!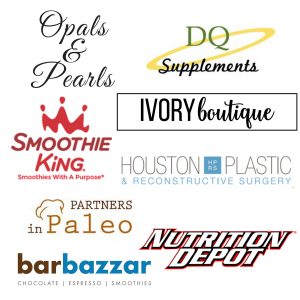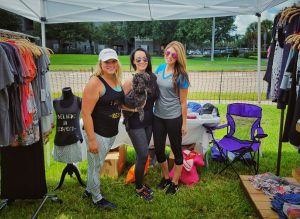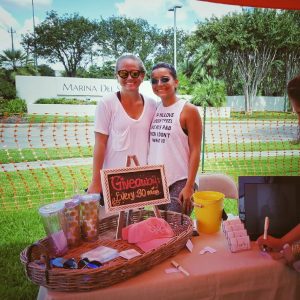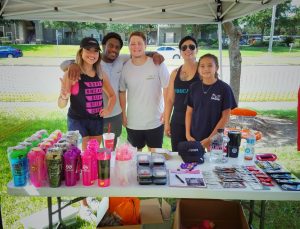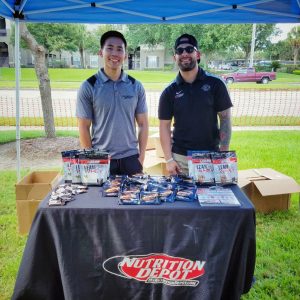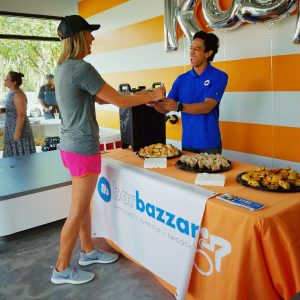 THANK YOU TO my HOUSTON 6 team for all the extra hours you put into the business. We have all put in so much time and effort into making our studio be our extra ' child'…(by the way, its baby BOY Rush for us Busbys… the only boy we will ever have, haha!). AND I know for certain, we would not have built something so great without each of you. Thank you! We LOVE YALL BIG!!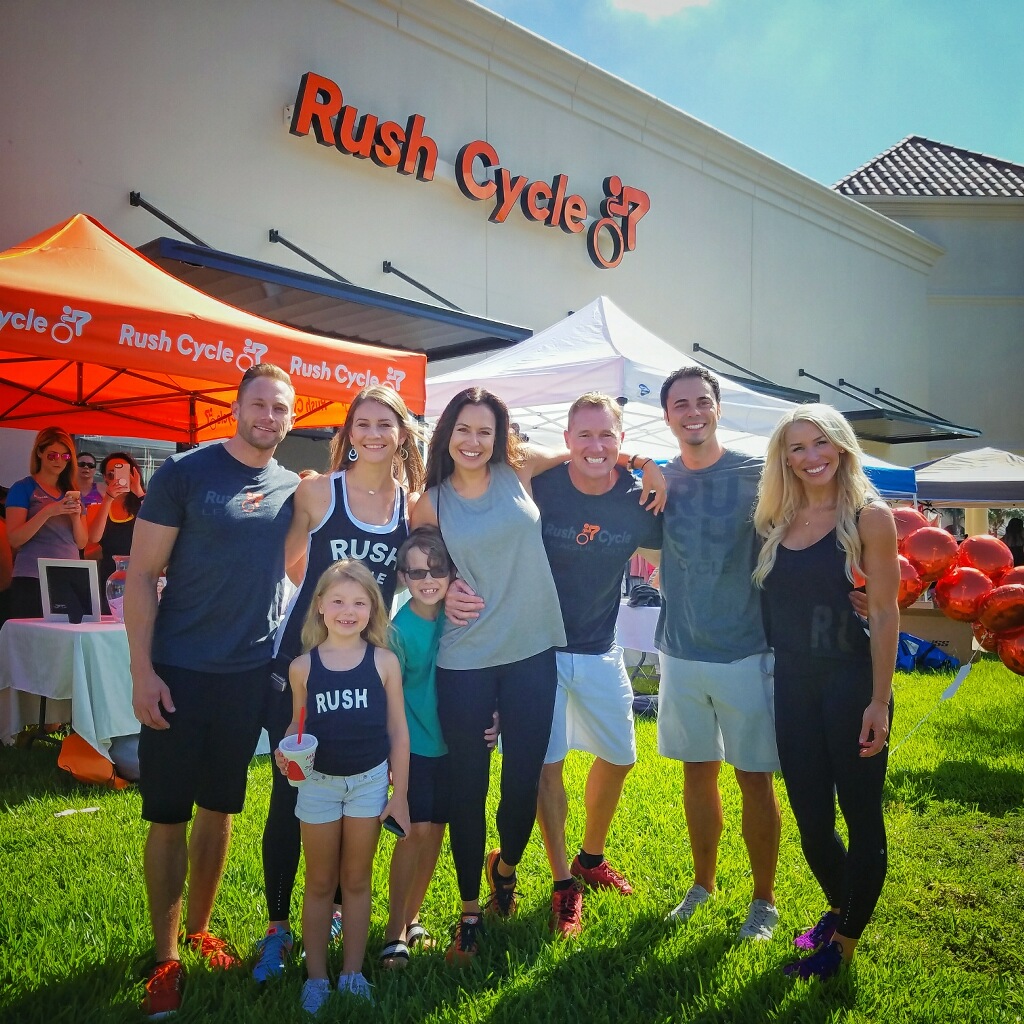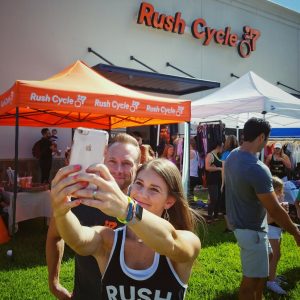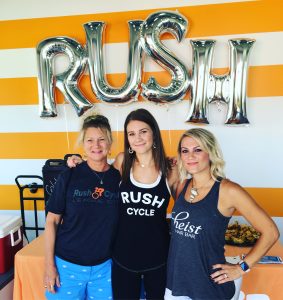 League City Chamber of Commerce Ribbon Cutting (making this League City business official… so cool!)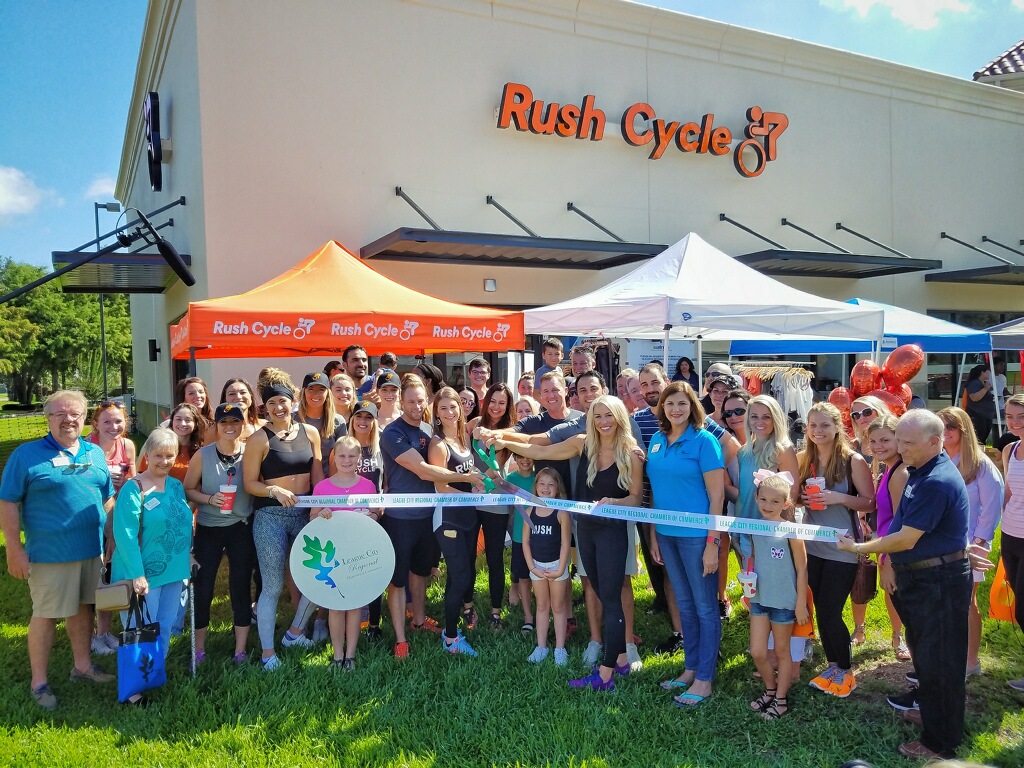 We ARE… the Houston 6!!!!! #RushLCTX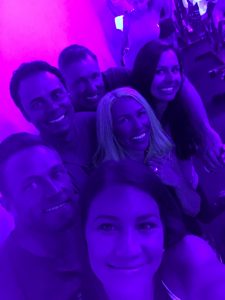 XOXO
~D~