A few weeks ago we started a big project in our house, a kitchen remodel. YAY!! Though it is going to be weeks of construction, we decided during the demo week that it would be best for us to take the kids out of the house. So where do we take a family of eight for a week that doesn't break the bank?? I had a few main factors in mind when looking for a place to visit:
Not too far away (under a 4 hour car ride)
Location that had water related activities because it is Summer and HOTT!
Budget Friendly
Bonus – somewhere we have never been.
So after a few days of research, I came across a Campground / Water Park called Splashway Waterpark and Campgrounds. It hit ALL my factors I was looking for…and a place we have NEVER BEEN to! * Like literally, it hit all my factors! #AMAZING 
Splashway is only about an hour and half outside of Houston, so it was a 'one movie in the car' kind of drive. We packed up the car in the morning, got on the road after lunch and made it there just in time to check-in at 3pm.
When we pulled up, we were blown away by how big this place was! HOW have we never been here before, lol.
When our family travels or has to stay overnight somewhere, we usually have to get 2 hotel rooms or a suite to fit us all, and that can get pricey at times. BUT Splashway has amazing cabins that sleep 10 people! It is so very rare to find a place that will sleep all eight of us and not 'break the bank'. For under $300 a night, all eight of can stay in one place….and we have never had a price like this before. However, after all the excitement and fun we knew we were going to have, we ended up inviting some family members to come share the time with us there and decided to rent out their big Bunkhouse that can sleep up to 20. We had such a blast camping out with the family all in one place.
Ok! So now the fun stuff we did!!
Every day was blazing hot in this Texas Summer, so we of course went to the awesome Water Park every day. You can use code BUZZWORLD for $7 off your online tickets, Sunday-Friday. (*Also, be sure to check out their weekly discounts and deals on their website*) The water park was so perfect for our girls ages. Blayke (9 yrs old) had such a blast actually riding slides all by herself and then the quints (5 yrs old) fell in love with the Costa Del Ray section! So many slides to choose from! We also enjoyed the wave pool, where all the girls laughed and laughed as they tried to jump every wave, lol. But hey! Don't think this place is just for kids! Adam and I even had a blast on all the bigger rides. Our favorite was the Dueling Splash Blasters!! SO FUN! And most days at the waterpark were ended in the good 'ol lazy river ☺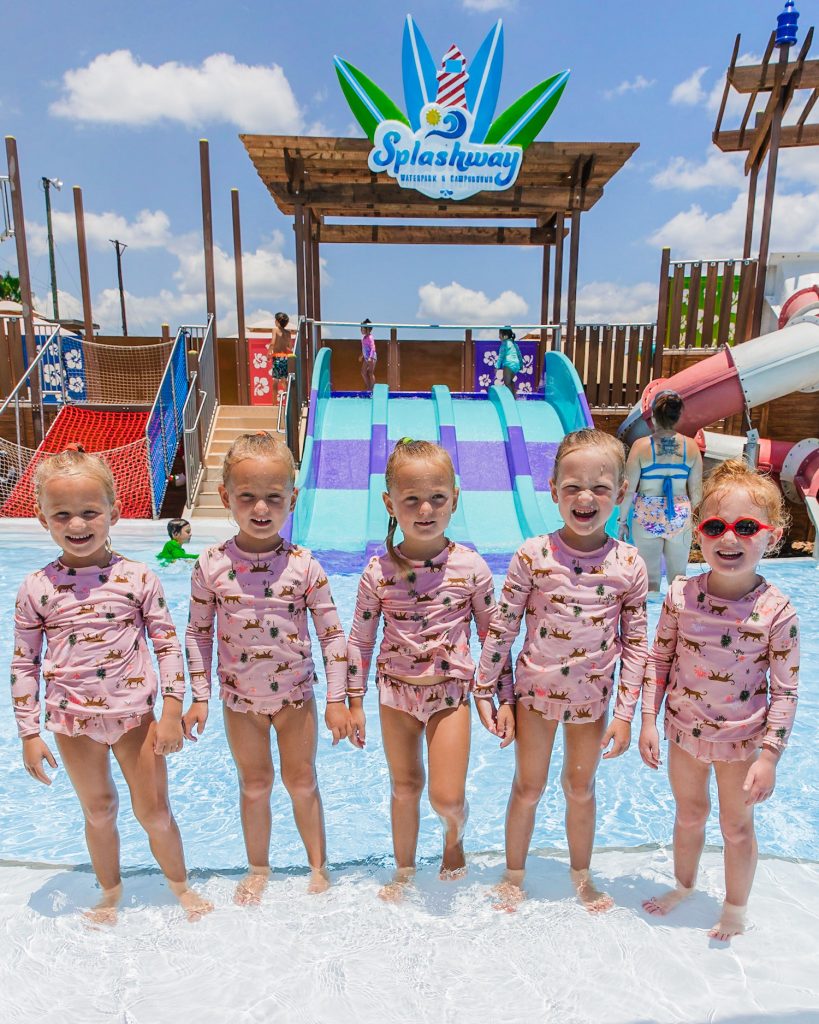 After our days of water fun, we would head back to the bunkhouse and change into some dry clothes and then it was camp out time. *One thing I think was super helpful for us, that I would recommend to others staying on the camp grounds, is to rent a golf cart! This made going back and forth so easy, and it was fun for the kids. Adam started a fire in the fire pit every evening and we grilled dinner and of course had s'mores 😉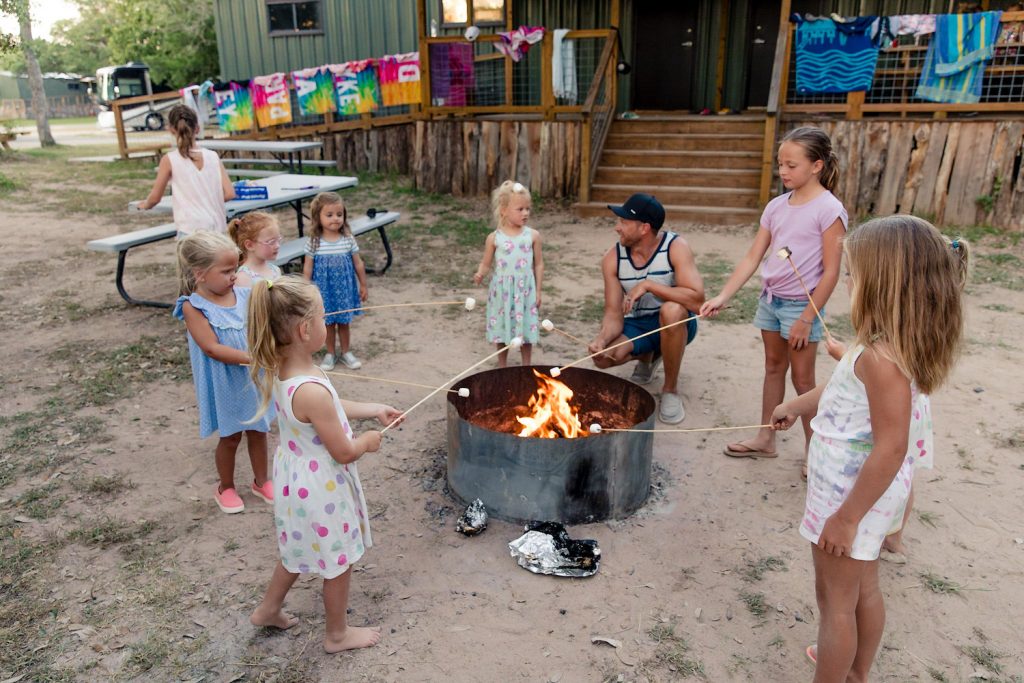 There were also so many more activities Splashway offered: laser tag, mini golf, kayak, fishing, outdoor movie every night, a huge park to play at, sand volleyball…I mean…It literally is the best "camping" I have ever done.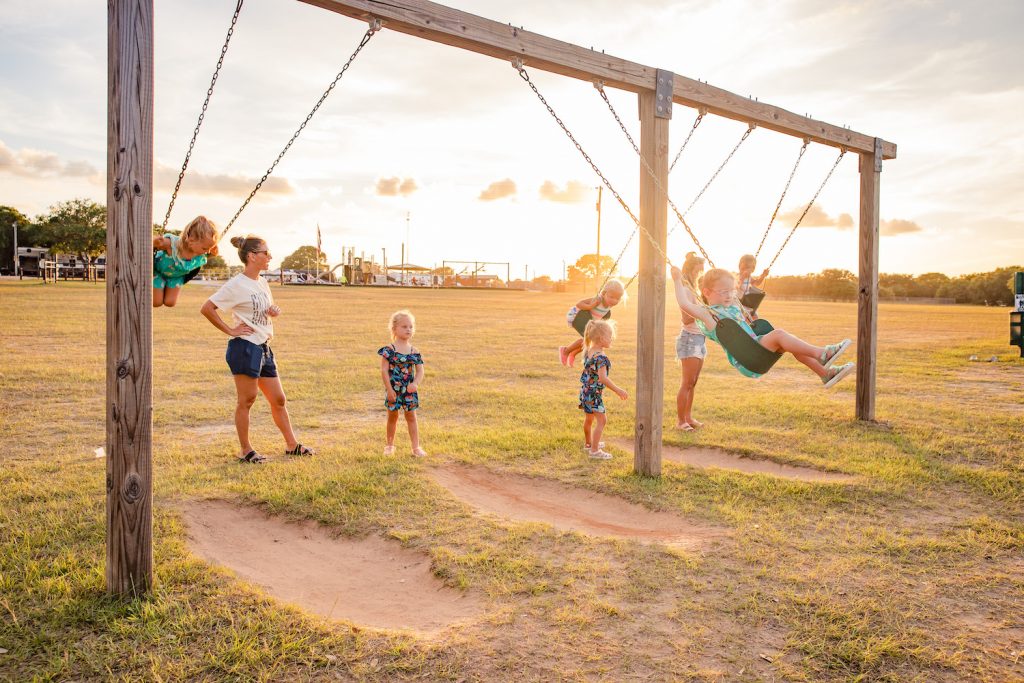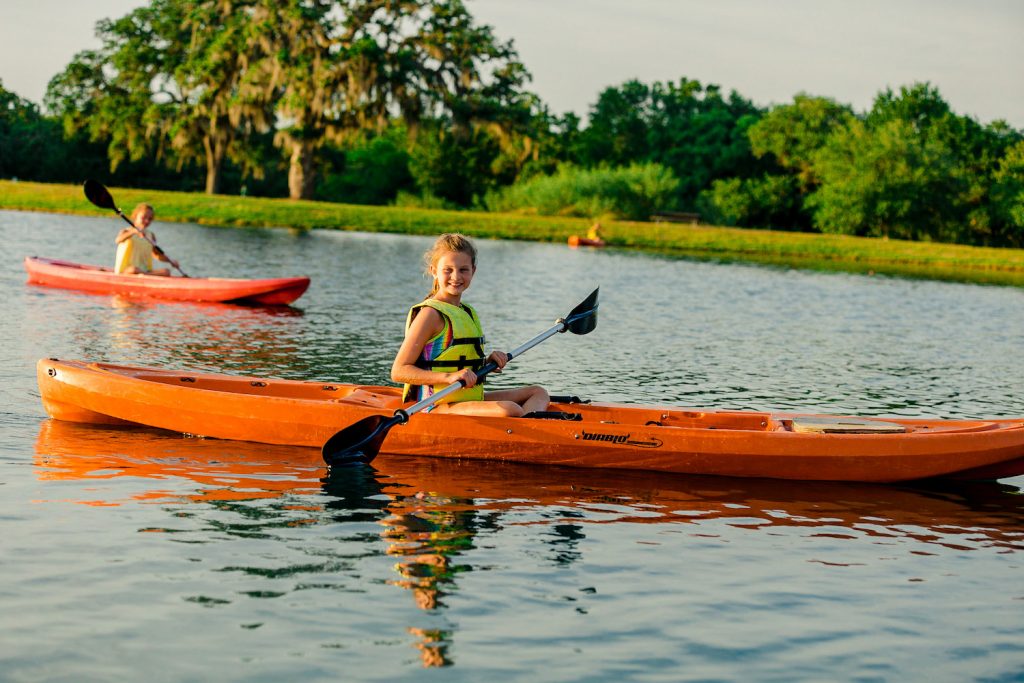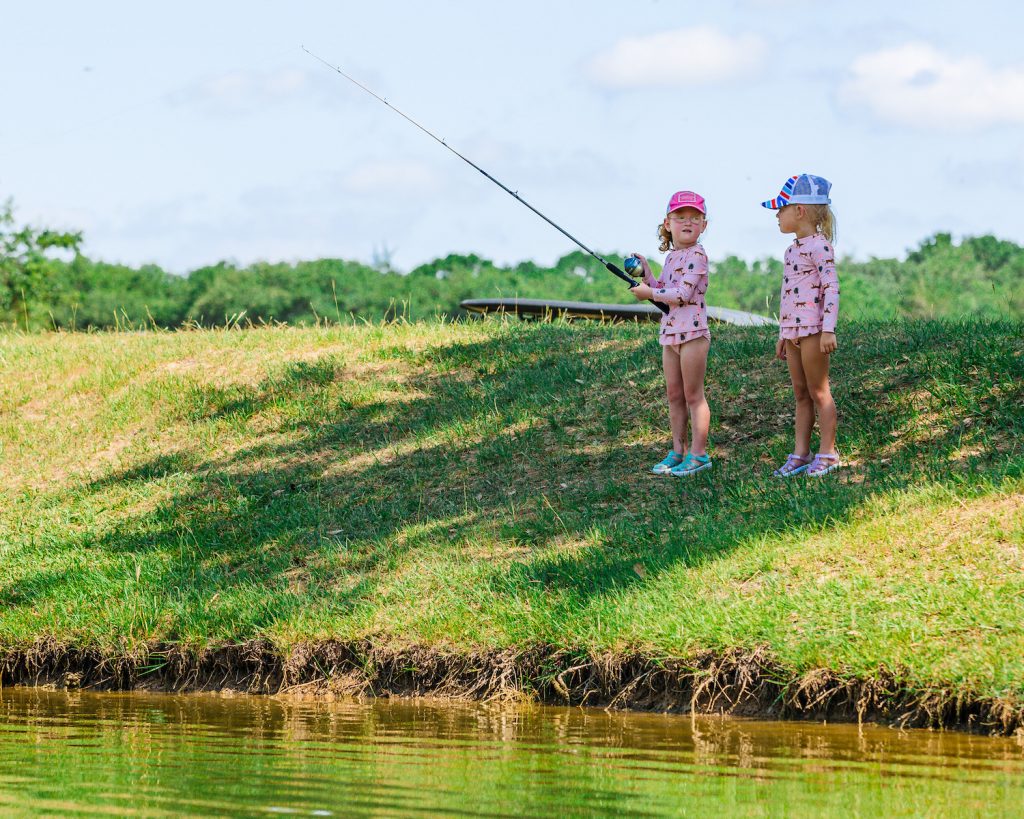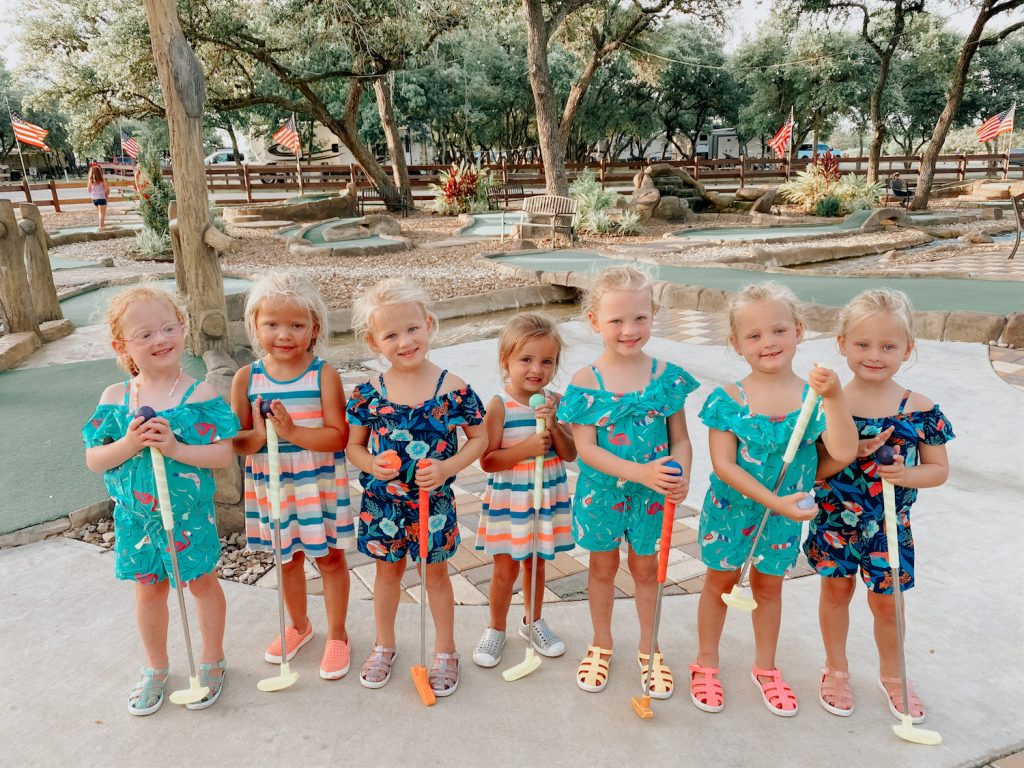 We had so much fun at Splashway and we are already so excited to go back!
Code "BUZZWORLD" for $7 off your online tickets, Sunday-Friday.


Checkout the video Adam created of our Splashway Vacay.
XOXO ~D~