Happy 6th Birthday my Sweet Blayke!
My Sweet Sassy and now SIX year old! Words can not express how proud I am of you. This year you have accomplished so much! You started kindergarten, you ride a bus to school (I still can't believe I let you do this..but you love it so much), you finally lost your first and now second tooth, you have learned to read, and you know how to tie your own shoes (I could go on).  But out of all these accomplishments… what I love most is… your HEART! ♥ It is still so full of love, grace, and truth (even after Kindergarten giving you that new little 'attitude', lol).
When your Birth DAY falls in the middle of the week, you get TWO parties!
Cake on YOUR DAY! and Cake for YOUR PARTY DAY!! Lucky you!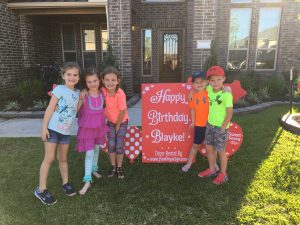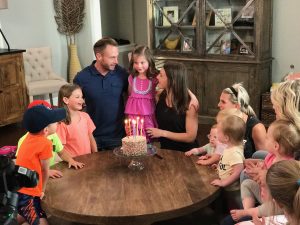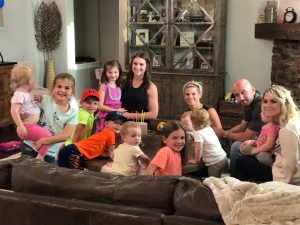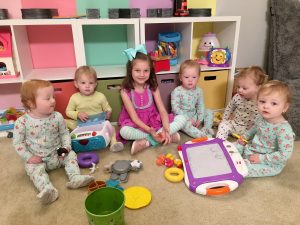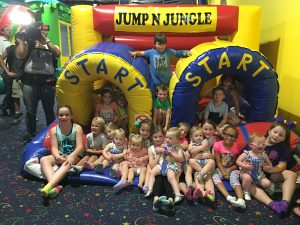 You are growing up faster than I can keep up with and I could not ask for a better YOU! I love you to the moon and back, and further than that.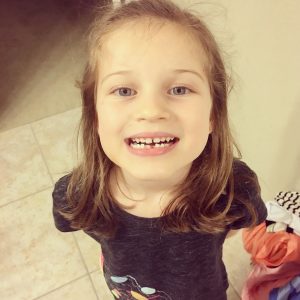 *Cant wait for you all to see the Birthday madness on the next season of #OutDaughtered, coming back on July 2017.
here is a sneak peek!
Click here for the video!
XOXO
~D~